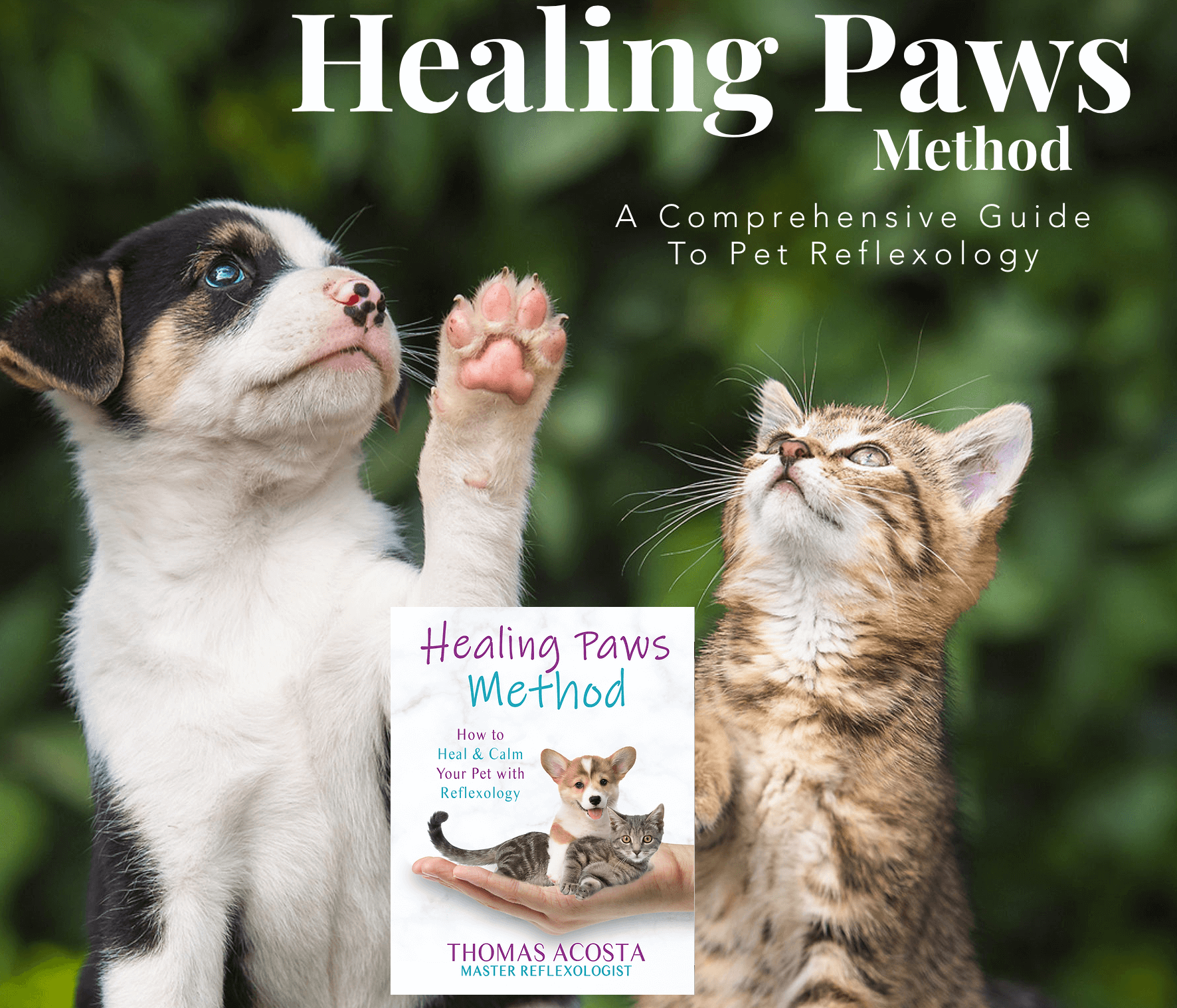 By Elizabeth Cate, Collection Development Librarian
Sedona AZ (July 26, 2016) – The dog days of summer are definitely here, and we are warned to take precautions against the intense heat. How do you deal with the hot, boring days of August? Consider watching movies you have checked out from the Library—it's entertaining and free!
With your library card, you can reserve and check out past seasons of series featured on regular television and cable channels. Popular titles include "Longmire," "The Americans," "House of Cards," and "Outlander." The Library also has many BBC series available for check out: "Sherlock," "Poldark," "Orphan Black," and "DCI Banks." Additionally, we carry award-winning foreign films, such as 2016 Oscar nominees "Theeb," "Mustang," and "Embrace of the Serpent."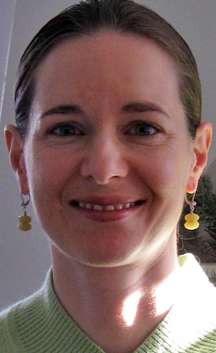 Recently, I enjoyed watching season 1 of "Mr. Robot," a USA Network series about a young computer programmer who is recruited by an anarchist team of hackers to take down a ruthless and unethical multinational corporation. I'm also looking forward to seeing the first season of "UnReal," a Lifetime show about a TV producer who works to manipulate relationships on a "Bachelor"-style dating show in order to film outrageous footage.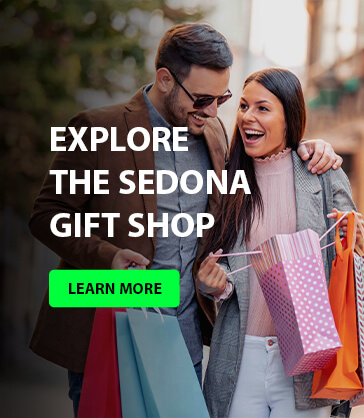 If you like watching movies on the big screen, join us for the Flicker Shack film series at Sedona Library most Mondays at 6 p.m. The movies are free and open to the public; donations are welcome. Here's the schedule for August:
Monday, August 1: "Ushpizin." The first Monday of the month is Foreign Film Night, and the selection this month is an Israeli film. The drama, which received excellent reviews, is about a poor ultra-Orthodox Jewish couple who are happy to be given money to help prepare for the holiday of Sukkot but who then must host boorish visitors.
Monday, August 8: "Race." While the Nazis saw the 1936 Berlin Olympics as an opportunity to demonstrate Aryan supremacy, one African-American man, Jesse Owens, shattered that dream with a display of athleticism that resulted in four gold medals.
Monday, August 15: "Star Wars: The Force Awakens." Set 30 years after "Return of the Jedi," this full-throttle adventure is the latest installment in the popular saga.
Monday, August 22: "Calvary." An anonymous man comes to Father James in confession and vows to kill him in one week, simply because the priest is himself a good man. The father spends the week contemplating good and evil, viewing his small Irish community with new eyes.
Monday, August 29: "Truth." In this dramatic re-creation of Dan Rather's fall from grace, the news anchor's stellar career comes to an abrupt end after Rather erroneously reports that President George W. Bush received preferential treatment that kept him from serving in Vietnam.
Looking for ways to beat the heat? Check out what your local library offers.
Sedona Public Library is a 501(c)(3) nonprofit organization that relies upon the community to fund its programs and services. SPL is grateful for the support of the City of Sedona, Yavapai and Coconino Counties, Friends of the Library, businesses, foundations, and individuals like you. Please support your public library with a tax-deductible gift by visiting www.sedonalibrary.org.