Sedona AZ (June 26, 2018) – Late evening, June 22, Sedona Fire District crews were dispatched to the 200 block of Fawn Drive in the Chapel area.  Residents of the home were awoken by a smoke detector and discovered that a fire had apparently started outside the structure on the deck and spread to the interior, setting off the smoke detector. When firefighters from Station 6 arrived, they found a good portion of the exterior of the house on fire and threatening nearby trees.
"Our firefighters made an excellent stop on the fire," said Battalion Chief Jordan Baker, "There was a lot of nearby juniper overhanging the house which would have carried fire to other homes nearby." After knocking down the exterior fire, crews moved inside the structure and extinguished the remaining fire inside. No injuries were reported and preliminary fire loss is estimated at $100,000.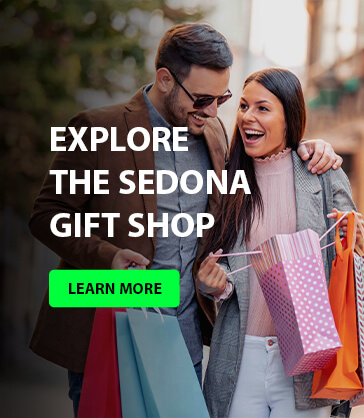 Fire Investigators from Verde Valley Fire District assisted SFD with the investigation. While the cause of the fire remains undetermined, investigators found evidence of smoking materials and could not eliminate smokers' carelessness as a possible ignition source. "With the relative humidity as low as it was, a smoldering cigarette becomes a competent source of ignition under the conditions that were present that evening," said Fire Marshal Jon Davis, "It is very dry out there right now and one small spark from a cigarette is all that is needed to spark a major conflagration."
Smokers are encouraged to smoke only in an enclosed building or vehicle during times of elevated fire danger.
Davis also pointed out, "This incident highlights the importance of having working smoke alarms in your home."