By Rose Boerner
Cottonwood News – The Northern Arizona Peer and Family Coalition and NAMI Yavapai are proud to present the Northern Arizona Behavioral Health Changes Forum that will take place on September 9th, 11:00 AM to 2:00 PM, at Spectrum Healthcare, Community Room, 8 E. Cottonwood St., Cottonwood, AZ.
The public is invited and NO registration is required. Lunch will be provided! There will be FREE raffle prizes, including a TV.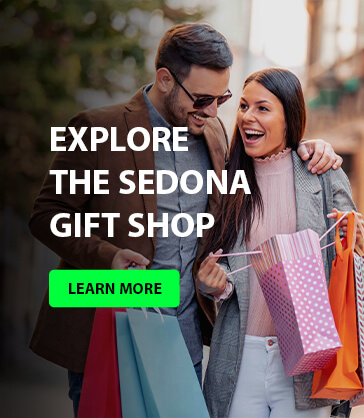 The Forum is to inform members of our community that changes are coming in behavioral health. Attendees will have an opportunity to talk directly with leadership from AHCCCS (Arizona's Medicaid) and the local Health Plans to find out what will be new, who are the people they serve and what services are provided. People will also be able to network with peers, family members, community partners and providers from all around Northern Arizona.
Other sponsors for this event are: Spectrum Healthcare and Hope Incorporated.
We hope to see you there!