Sedona, AZ (March 24, 2018) It was simply amazing watching the youth of America on TV wake up during their million strong march in Washington D.C.
 There they were, our youth, across the country, standing shoulder-to-shoulder in solidarity, demonstrating their unified resistance to the scourge of gun violence in the schools they attend. Finally, finally the youth of our nation have a common cause; a unifying vision that gives them a reason to band together and demand change. I'm talking about today's "March For Our Lives" national demonstration.
As a Baby Boomer, in my youth, we had a common cause, a common threat that unified us and motivated us to protest a war we felt was unjust and profit motivated. So we marched en masse. We faced down police and National Guardsmen. Placed flower in the barrels of guns pointed at us. We were beaten with batons at demonstrations and still we were not deterred.
We wrote music that inspired our peers and filled the streets of Washington D.C. with our bodies in protest. But it was not until we eventually learned the true power of change exists at the voting booth, that we were able to turn things around.
We changed the world. Stopped the war. And brought our sense of justice, love and compassion into the political arena, resulting in massive social changes which provided service and hope to those less fortunate and those marginalized by poverty and discrimination
But then we lost the flame as age took its toll. We settled into our lives and forget the passion we once had for truth and justice, bringing us to the apathetic world we know today.
There was no one for us to pass the torch to as Generation X and the Millennials took their rightful place as the dominant generation. Unlike the Baby Boomers, they had no common foe, no common threat and no common cause to unify them and move them to action. Apathy became their mantra.
This "March for Our Lives" global event marks the beginning of a movement, just like ours back then during the late 60's, a movement that will change the political face of our country more profoundly than we ever can have imagined back then.
As I sat transfixed in front of the television watching these new leaders, these young and passionate leaders, articulate with passion their frustration and their intention to take the fight to the voting booths I thought "My God. They are awake! The fight is still on!" And that was when I cried. Hope still lives. The fight the Baby Boomers brought to the table was not for naught. Our dream remains firmly in place, seeded in the youth of our nation.
What we fought for back then in the 60's has resurrected from the embers and is now being carried forward by this new generation of young people. We are not talking about a movement led by college students. We are talking about a movement initiated by high school and middle-high school students.
Armed with their IPhones and social media savvy, these kids are going to shake the world of the elected.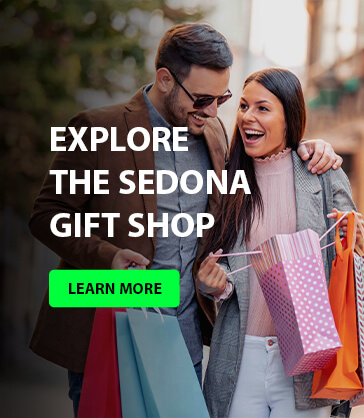 These kids have a common cause. That is to preserve their lives. Just like the threat posed to Baby Boomers by the Viet Nam War. And this is just the beginning. The gun issue is the platform from which they will launch their assault. From gun control to social justice is just a tiny little leap and be assured they are making it already.
Ideas are like quicksilver. You hit a glob of mercury with a hammer and it simply spreads everywhere. There will be those who will try to quiet or discredit the youth movement's leaders. That will only make their message bolder and kids will band even tighter together to their cause.
The kids are empowered. They believe they can actually make a difference. Before the last school shooting they were aimless with no motivating factor in their lives other than social media.
This has all changed. They have tasted power and it's intoxicating. They are unified. They now have purpose. They are here. Get ready.