Sedona AZ (February 24, 2012) – America's pivotal presidential campaign of 1912 had significant impact on Arizona statehood. Hear the back stories and how the repercussions are still impacting politics and 'home rule' decisions right here in Sedona to this day. Lecture wil be Thursday March 1 at 10:45 a.m. at the Sedona Heritage Museum.
Charlie Schudson, a member of the Historic Preservation Commission, has been collecting memorabilia and studying presidential campaigns for fifty years. He is pleased to share his collection and knowledge of the 1912 campaign during this presentation. Judge Schudson states "1912 – Wow, what a year! But what's the connection? What does Arizona statehood have to do with the presidential campaigns of William Howard Taft, Teddy Roosevelt, Woodrow Wilson and Eugene V. Debs? And how could their combat one hundred years ago have anything to do with American politics today?"
After Schudson's talk, attendees will have an opportunity to see actual artifacts of the 1912 campaign and to ask questions.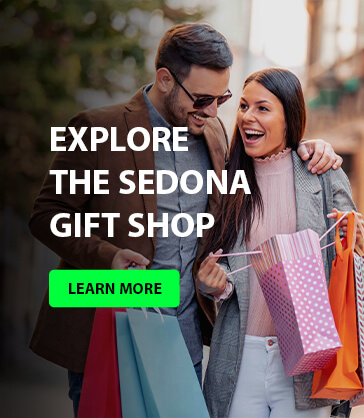 This free event in celebration of Arizona's centennial year is presented by the 'American Presidents' class from OLLI (Osher Life Long Learning Institute of Sedona), the City of Sedona and the Sedona Heritage Museum and is open to the public.
The Sedona Heritage Museum is located at 735 Jordan Road in Jordan Historical Park in Uptown Sedona and is open daily 11:00 a.m. to 3:00 p.m. For more information about this talk, call the Museum 282-7038 or Jim Molans/OLLI at 282-4019 .