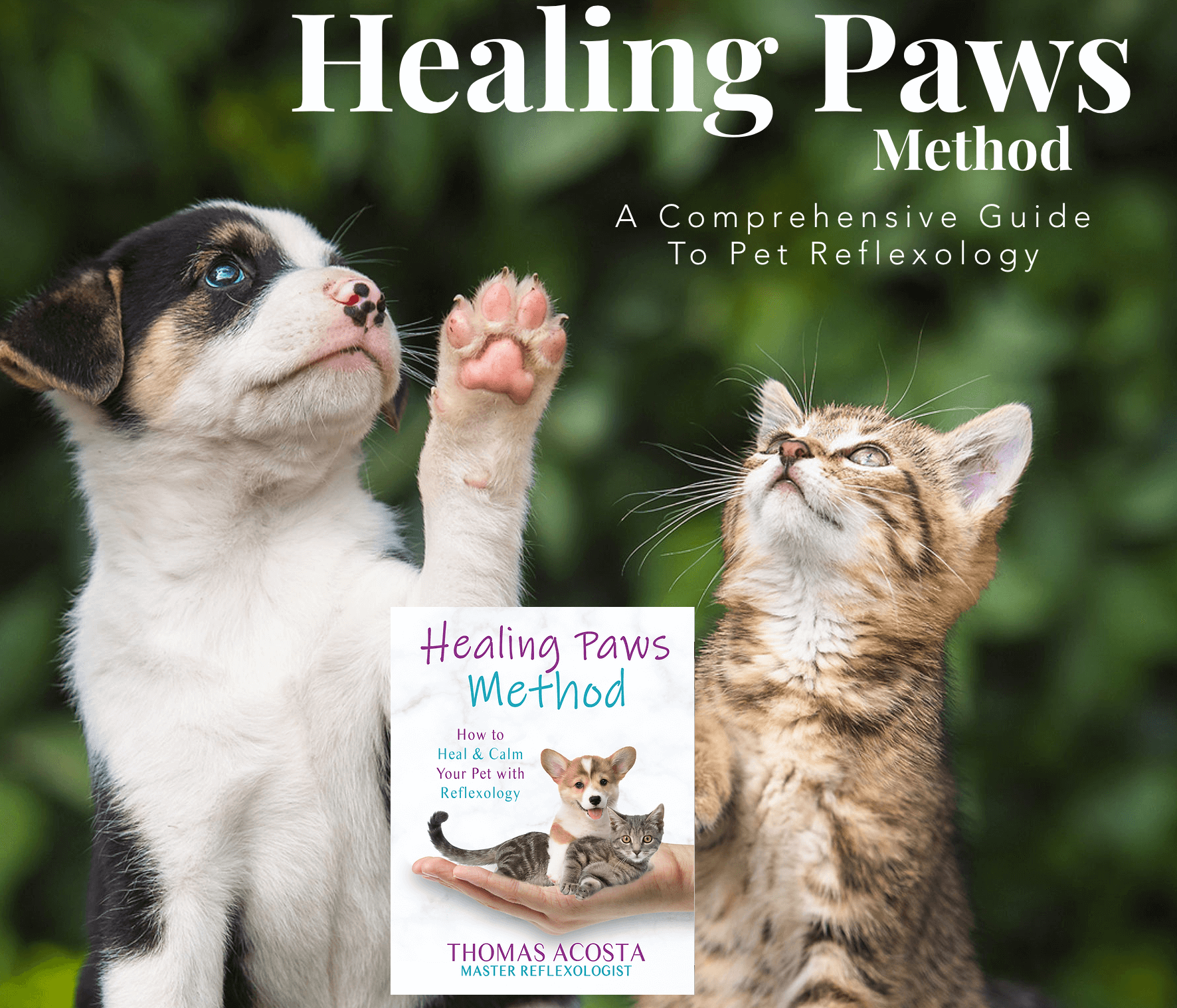 Saturday Feb 13th beginning at 5pm at the HUB in Sedona
Sedona AZ (February 4, 2016) – Every now and again the creative muse and commitment to community come together in a wonderful opportunity! Gardens for Humanity and Red Earth Theatre are pooling their resources, gathering their talents and together holding a Valentine's Eve Fundraiser!
The evening will feature live performance from a broad range of guests including poets Gary Every, Singer/poet Wendy Harford, jazz singer Vismaya, actors Terra Shelman, Mitch McDermott, Linda Damita and Kate Hawkes, hoop dancer/juggler Andrea Murphy and others. Adele Seronde will also be reading some of her work. Live music will be provided by guitarist Lake.
A remarkable collection of art from a variety of artists will be exhibited in the Hub with a percentage of sales being contributed to the fundraiser. Along the theme of 'The Gardener as a Visionary Artist', expect a superb display of art and images.
Generous community support includes Hors d'oeuvres and desert nibbles from Heartline Café, Red Chopstick, Chipotle, Culinary Creations by Beth, and beverages from ChocolaTree, Oak Creek Vineyards and Oak Creek Brewery & Grill. There will be a raffle with prizes from Enchantment Resort, Prossage Body Work Re-defined, and Whole Foods Market gift basket. A live auction will be held for a genuine Navajo rug.
At 8pm the space will morph into a Dance Party hosted by Dexx with a $10 door charge for those who wish to join the evening at that time. Bring your sweetie and dance Valentine's eve at the Hub.
Gardens for Humanity was founded in 1996 in order to provide ecological and art education through developing school and community gardens.  The inspiration of founder Adele Seronde was to create opportunities that would give children and all members of our community the values, tools and experiences needed to seek and regain balance with the natural world.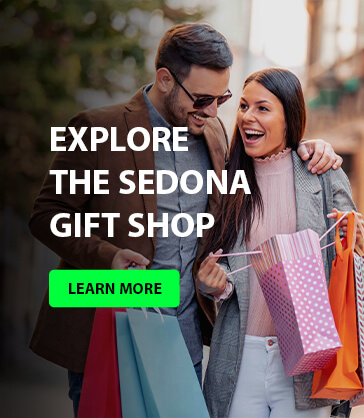 Funds raised will support the art enrichment program called "Celebrating the Art in Earth" currently in six schools in Sedona and the Verde Valley. This program provides much needed art and environmental education by engaging students with activities that connect children to the environment, school gardens and to the food they eat through hands-on art experiences using a variety of media including drawing, collage, ceramics, singing and dance. (Read more about this program: http://gardensforhumanity.org/celebrating-the-art-in-earth/)
Founded less than 3 years ago Red Earth's mission is to provide a platform to inspire and nurture many voices through live performance, and encourage dialogue exploring the human experience in our diverse communities. In doing this Red Earth has partnered with many organization in Sedona, bringing live theatre to the yard at Sedona Recycles, (Recycling With a Unicorn), the Sedona Heritage Museum (Loplop and the Queen) and the collage pieces Crushes and Bouquets and This Earth We Call Home. Red Earth has partnered with Sedona Arts Center several times, including Painting Churches, The Wild Party and Interiors (an evening of one-acts and monologues),  and the ongoing Poets Corner series as well as the annual Little Black Dress readings of new 10 minute plays by female writers.
Red Earth Theatre will be dedicating funds from this event to their original April production celebrating Shakespeare in this the 400th Anniversary year of his death. Working and creating with 8 adult actors and 2 high school students, this journey with Shakespeare will include scenes, soliloquies and a rap number! Playing at Sedona Arts Center and utilizing projection technology the fundraiser will support all aspects of the production.
The very first time Gardens for Humanity and Red Earth played together was in 2013 when Adele Seronde hosted the first ever fund raising event for Red Earth at her lovely home. The journey to this joint event in support of both organizations is a measure of the shared love of the arts and how we build and share community. Please join us on Saturday Feb 13th beginning at 5pm (or at 8pm if you just want to dance) at the Sedona Hub on Posse Ground Road for a special evening of celebration.
"Celebrating the Arts and Earth"
A Joint Fundraising Event  – with live performance, art, wine , raffles and dancing!
In Advance: $35 individual/$50 couple
Day of event at the Door: $45/$60
Dance Party (with Dexx) only, opening at  7:45PM  $10 at the door.
Tickets on line at. wwwshowtix4u.com or mail a check to Red Earth Theatre, 205 Sunset Dr/135, Sedona 86336.
For more information call 928-282-1660 or email info@redearththeatre.org