Hit the right notes with your sweetie this Valentine's Day at an intimate concert by legendary guitarist Esteban on Tuesday, February. 14, from 7 to 9 p..m. at Sound Bites Grill in Sedona.
Guests will experience classical Spanish fusion with a contemporary rock influence as Esteban plays with renowned violinist and daughter Teresa Joy. Join Esteban and Teresa Joy as they breathe loving melodies and beats into beautiful Spanish classical music and newly composed songs fused with many old favorites.
"I invite you to join us for an up-close concert experience for Valentine's Day like no other where you'll feel every note and strum of my guitar," says Esteban. "Whether you join me in Sedona or Phoenix, it's a one-of-a-kind Valentine's Day memory you won't soon forget."
Renowned for his emotive performances and exemplary classical and flamenco guitar, the critically acclaimed Esteban has toured the country and topped Billboard charts with numerous albums, videos and DVDs. Launching his career in Arizona, Esteban and Teresa Joy played at the Hyatt Regency Gainey Ranch in Scottsdale, where they won "Best of Phoenix" for eight years.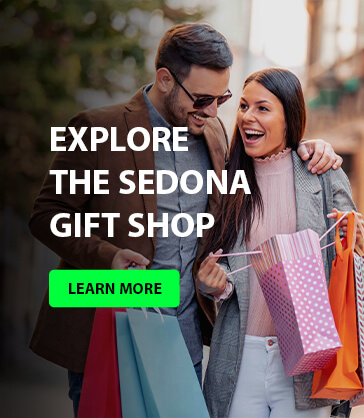 Sound Bites Grill is located at the Shops at Piñon Point adjacent to the Hyatt in Sedona. For more information please visit SoundBitesGrill.com or call 928 282 2713. Tickets can be purchased via their Website.