Arizona Snowbowl's 75th Anniversary Season Glides into April
Flagstaff AZ (March 26, 2013) – As rewarding as an Easter egg hunt, finding those desirable spring skiing conditions is a real joy to many skiers and snowboarders, and Arizona Snowbowl is the place to look. The ski resort continues to have some of the best snow in the Southwest, riding out the season with discounts and specials, as outdoor recreationists transition from jackets to T-shirts in prime Arizona spring skiing style.
Arizona Snowbowl will maintain its regular operating schedule, 9 a.m. to 4 p.m., daily through March 31, with extended hours on Family Fridays. The ski resort will be open three bonus days in April, from 10 a.m. to 4 p.m., Friday, Saturday and Sunday, April 5, 6, and 7 (closed April 1-4).
"With daytime high temperatures climbing toward the 40s on the San Francisco Peaks, we have the perfect spring skiing conditions on a 62-inch snow-packed base," said Arizona Snowbowl Marketing and Sales Director Dave Smith. "For many of our guests, this is the best time of year on the mountain. Just don't forget to use the sunscreen!"
With one Family Friday remaining in the season, March 29, guests can celebrate the end of the work week from 2- 6 p.m., with $10 lift tickets, $10 rentals and $10 group beginner lessons. Agassiz Lift will remain open until 4 p.m., while the Hart Prairie and Sunset lifts and the Little Spruce conveyor will stay open until 6 p.m.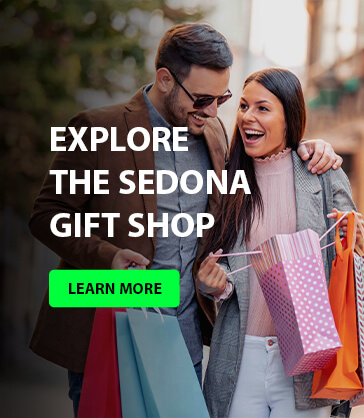 This week, online lift tickets go on sale for $40 for Wednesday and Thursday. Meantime, guests can enjoy one more Two for Tuesday special on March 26. Two lift tickets may be purchased for the price of one online by midnight the night before.
Arizona Snowbowl plans to close its spectacular 75th anniversary season with a grand finale long weekend in April, 10 a.m. to 4 p.m., Friday, Saturday and Sunday, April 5, 6, and 7, with live music on the Agassiz deck that weekend. Watch the website for end-of-the-season specials, www.arizonasnowbowl.com.