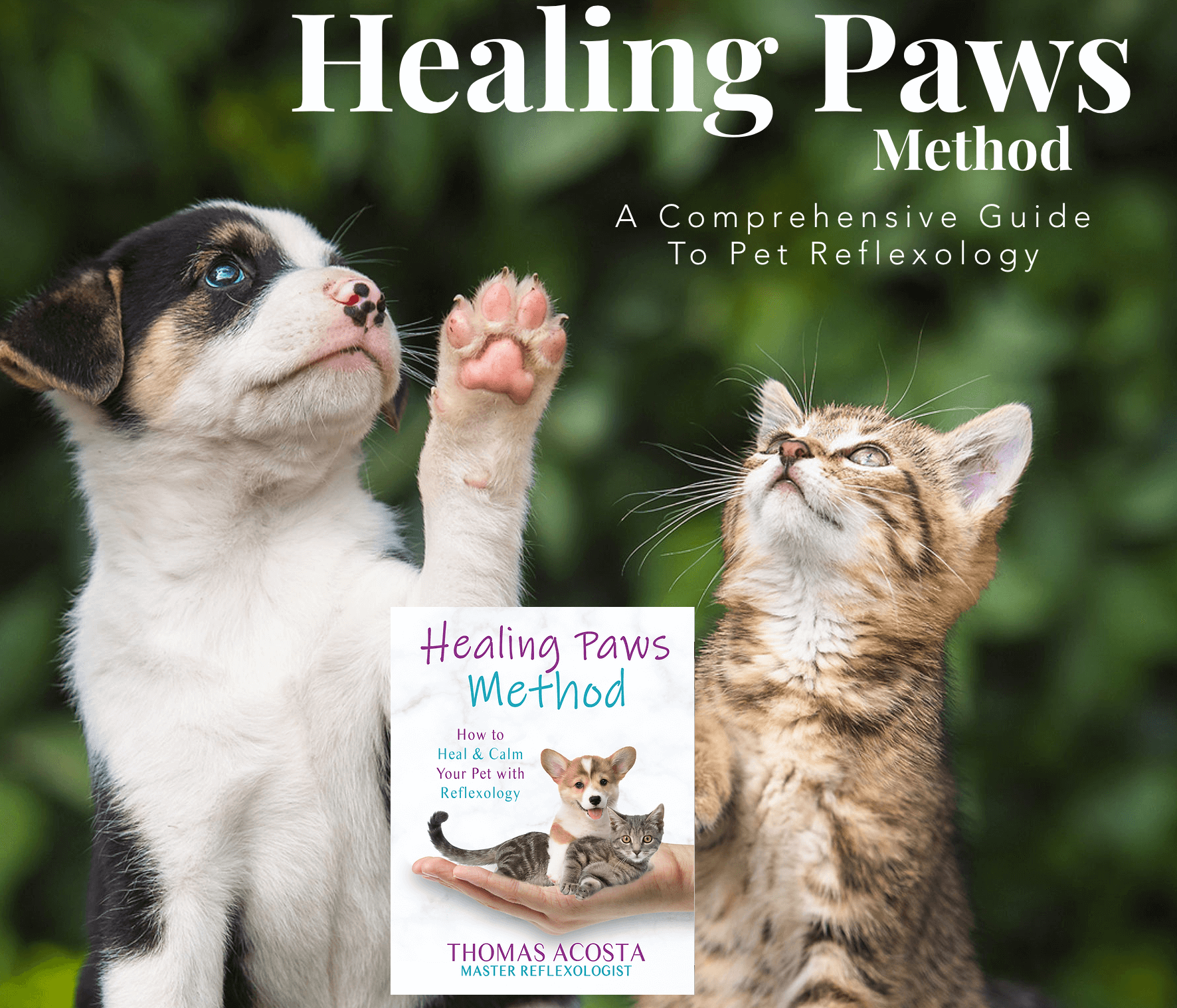 By Cheryl Yeatts, Manager of Sedona Public Library in the Village
Sedona AZ (september 11, 2015) – My friends who are fortunate enough to be grandparents say there is no greater joy. Grandparents, with their life experiences and wisdom, play an important role in many families. While people celebrate National Grandparents Day, few know the history of this day of observance.
In 1970, Marian McQuade, a coal miner's wife living in West Virginia and the mother of 15 children and grandmother of 43 grandchildren, initiated a campaign to set aside a special day just for grandparents. Her primary motivation was to champion the cause of lonely nursing home residents. She also hoped to persuade grandchildren to tap into the wisdom and heritage their grandparents could provide. In 1978, President Jimmy Carter proclaimed that National Grandparents Day would be celebrated every year on the first Sunday after Labor Day.
This year observe Grandparents Day, September 13, at the Library. We're offering special Sunday hours that day, from 1 to 4 p.m. Stop by for coffee and cookies.  Join us as we explore the coloring craze that is sweeping the nation—it's not just for kids! Enjoy a cup of coffee, relax, and tap into your creativity as we have fun coloring intricate, library-themed bookmarks. Get your library card and start using it that day!
The Library offers a unique opportunity to honor a grandchild through its Grandchildren's Tree, located on the outside wall of the Quiet Study Room.   To commemorate the birth or special event of a grandchild choose a bronze, silver, or gold leaf for a donation of $250, $500, or $1,000. We'll inscribe that special name on the leaf and add it to the tree.
If your grandchild lives nearby or is visiting, you can take advantage of the many wonderful children's programs offered by Youth Services. Catch a family movie or participate during a story time. If these activities don't fit into your busy schedule, you can assist your grandchild with choosing books from the collection. You can always read to or read with your grandchild. Keep in mind that you serve as a role model for literacy when your grandchild observes you reading.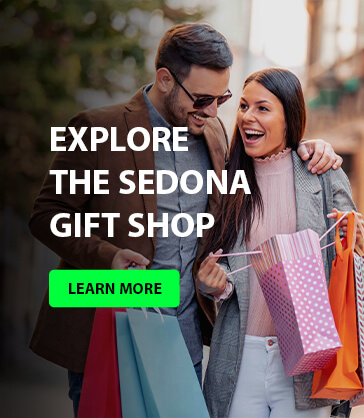 Even if you seldom see your grandchild, technology has made it easier to connect with your family. A patron at Sedona Public Library in the Village uses FaceTime on her computer to read aloud to her grandson who lives in Austria. She knows him well and chooses books with colorful, large illustrations that appeal to his interest level. Ask your librarian for recommendations. "Chrysanthemum," "Don't Let the Pigeon Ride the Bus," and "Goodnight Moon" are among my favorites.
If you are not a grandparent, you can still play the role and it will not cost you a penny. Many children do not have the luxury of grandparents. A volunteer at Sedona Public Library in the Village also volunteers with the Sedona Literacy Center at Big Park Community School. He likes to check out books about monster trucks and cool cars and enjoys sharing them with the second-grade student whom he tutors.  
National Grandparents Day is also a day to celebrate senior citizens. I enjoy going to Sedona Winds Retirement Community for library programs. The residents who have shared their life stories and experiences with me have enriched my life. Happy National Grandparents Day!
Sedona Public Library is a 501(c)(3) nonprofit corporation. Donations and grants allow us to continue to offer free and innovative services to residents and visitors. Your tax-deductible donation is appreciated and may be sent to: Sedona Public Library, 3250 White Bear Road, Sedona, AZ 86336.