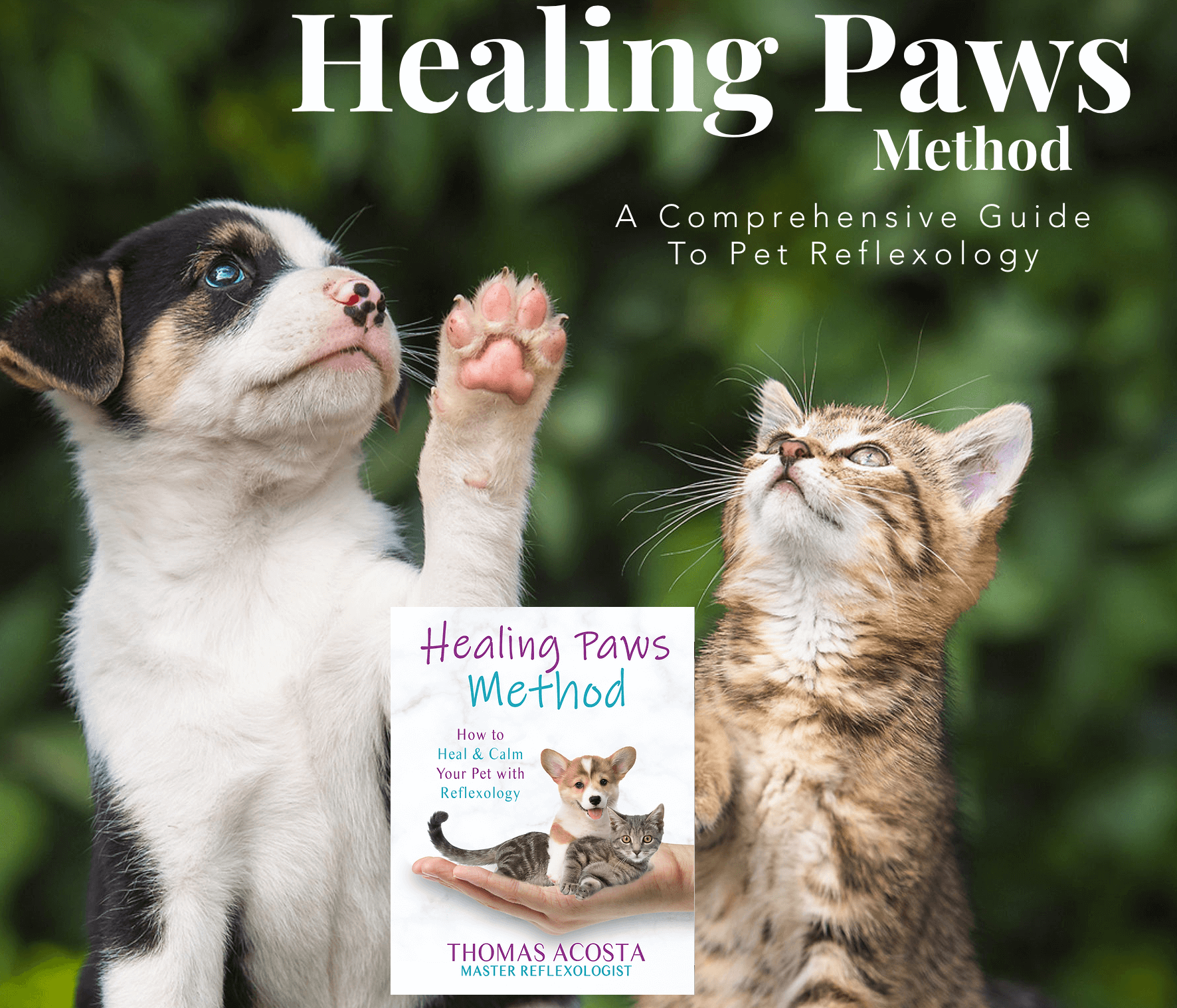 Sedona AZ (July 14, 2019) – Emerson Theater Collaborative will hold auditions to cast teens, aged 13 – 17, for an updated version of William Shakespeare's The Taming of the Shrew. Auditions are July 18 and July 19 at the Sedona United Methodist Church.
When the new girl falls for popular jock, Benjamin, she learns that in order to court her love, she must go through his brother, Kieran. Breinne Reeder will direct this modern take on the traditional Shakespearean comedy.
ETC is seeking male and female actors aged 13-17 for casting. Actors should prepare a one to two minute comedic monologue for the audition. No appointment is necessary.
Auditions are Thursday, July 18 and Friday, July 19 from 5 – 7 p.m. Call backs will be Saturday, July 20 at 10 a.m. Rehearsals begin on July 22 and will be Mondays through Thursdays from 5-8 p.m. and Saturdays from 10 a.m. to 2 p.m.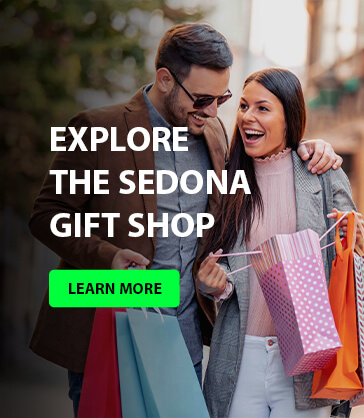 Performances will be on Friday, August 23 at 7 p.m., Saturday, August 24 at 2 p.m. and 7 p.m. and Sunday, August 25 at 2 p.m.
All auditions, call backs, rehearsals and performances will be in the Fellowship Hall at Sedona United Methodist Church, 110 Indian Cliffs Road, Sedona, AZ.
For more information, call 860-705-9711 or visit emersontheatercollaborative. org.