5 Charities, 4 Chefs, 3 Judges, 2 Eliminations, 1 Winner
Sedona AZ (September 9, 2014) – Canned Sedona is a cooking competition based on the show "Chopped" as seen on the Food Network. Heidi Benson, owner of Priya Pilates and Tracey Shadley, owner of Organize A to Z are big fans of the show and wondered how they could put on an event that was similar to the show but also of benefit to the community. Canned Sedona was born of this corroboration.
Canned Sedona will be on September 14th at the Sedona Wine and Beer Company, Hoppy Grape Lounge from 3:00-7:00. This will be a cooking competition on BBQ grills featuring mystery basket ingredients that the chefs will have to transform in the first round to a delicious appetizer. Two chefs will be eliminated after that round and the last two chefs will compete with different basket ingredients and make a fantastic entrée.
The dishes will be judged on taste, creativity and presentation by celebrity judgs; Chef Ron Moler from Reds, Chef Eden Sierra from Stage Stop Vineyards and Chef Jeffrey Herbig formerly from Sedona Bistro.
Spectators pay $7 at the door to attend and must also bring a can of food to be donated to the Yavapai Food Council.
Each chef competing in the event are representing 4 different charities; Golden Bone Rescue, Verde Valley Sanctuary, Sedona Firefighters and the Scorpion Food Pantry.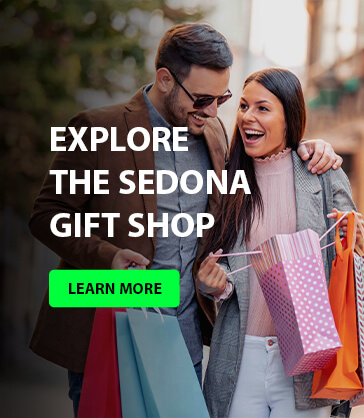 Spectators use their entrance fee to "bet" on their favorite charity and all proceeds go to the charities. There will be a marketplace going on at the same time with great merchandise, psychic readings, chair massage and live music.
Canned Sedona is a great event that will benefit 5 local charities and give residents an opportunity to learn more about them.
About Priya Pilates and Organize A to Z:
Priya Pilates has been in business for 5 years and is dedicated to helping people improve their lives through movement. Organize A-Z is a full service organizing company specializing in custom closets, home staging and personal/business organization. To learn more about the event, please visit www.cannedsedona.com, or call Heidi at (928) 202-4212 or Tracey at (928) 399-9369.