Sedona AZ (April 4, 2013) – Can history help us understand immigration in today's society? OLLI (Osher Lifelong Learning Institute) in cooperation with the Arizona Humanities Council invites you to learn the answer to this question on Friday April 12th. Dr. Brian Gratton, professor from Arizona State, is OLLI's guest speaker on many immigration topics at the Yavapai College Clarkdale Campus from 2:00 p.m. to 4:00 p.m. in room M-137.
Gratton's presentation is titled, "404 Years of Immigration to America: Ethnicity, Public Opinion and Policy, 1607 – 2011." He draws upon his many experiences as Fulbright fellow in Spain and in Ecuador. His power point presentation covers many eras and regions of our country.
Ethnicities among immigrants has changed sharply, from English and African, to German and Irish, Italian and Jewish, and most recently to Mexican and Asian. Their successive experiences reveal the long, difficult history of immigration, the sharp, often negative reaction to it among the American people, and an official policy that rarely reflected popular will.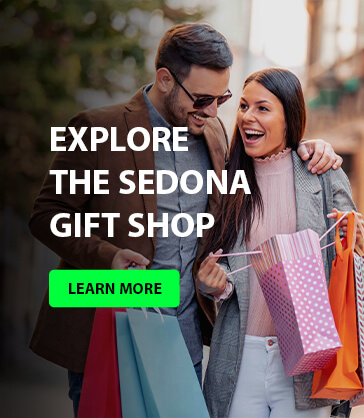 Dr. Gratton demonstrates how ethnicity, reaction, and policy have led to our current situation. He will conclude the presentation with the opportunity for the audience to participate in a discussion. This Arizona Humanities Council presentation is free to all OLLI members and the public.
OLLI is a local, volunteer, peer-to-peer, adult education program. This Spring quarter, beginning on April 8th, OLLI is offering over 100 classes and workshops for a nominal fee. For more information about OLLI and its programs or the Immigration talk, please call: 928-649-5550.