20 years of fundraising begins to make a difference
Camp Verde AZ (October 29, 2019) – The Town of Camp Verde pauses today to give itself an extremely well-deserved pat on the back.  Perhaps several.  Twenty years ago, Dorothy Wood, Sharon Massey, Pat Hjalmarson, and Vada Lavato joined forces to pull together community leaders and educators for a special project.  Their vision?  To inspire us to step up to the challenge of creating a $500,000 investment fund as a permanent funding source for our Camp Verde Community Library.   And step up Camp Verde did! 
The fondly remembered Denim and Lace Dinner and Auction fundraisers were only one of the many creative ways our town's businesses and residents pulled together to raise money for the Camp Verde Library Endowment (CVLE).  With the active support of the Yavapai-Apache Nation, which generously donated space for the Denim and Lace fundraisers, and working in tandem with the single-minded determination of Linda Harkness and others raising funds through the Citizen's Committee for the Camp Verde Library for the construction of a new library building, CVLE supporters relentlessly pursued their endowment goal.
The charter members of CVLE — Yona Ash, Betty Chester, Phil England, Pat Hjalmarson, Vada Lovato, Baltazar Lozano, Sharon Massey, Fred Sanchez, and Dorothy Wood — conspired to extract money from our wallets.  And somehow managed to make us feel good about it.  In 2018 CVLE achieved its goal of $500,000 invested with Arizona Community Foundation to form a permanent funding source for our local library.  On, Tuesday, November 5, at 10:00a in the Fireside Room, CVLE board members will present Kathy Hellman, Director of the Camp Verde Community Library, with a check for $15,000.  This is the first of many checks to come.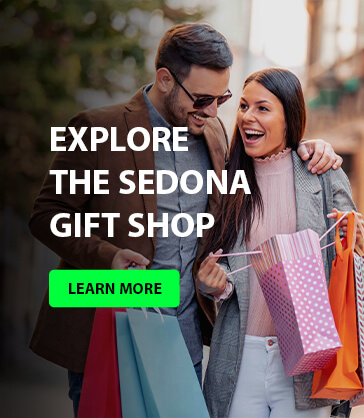 While discussing CVLE presenting the check to the library, Mayor German said "I feel the spirit of Dorothy Wood here with us today.  This remarkable lady was simply a force of nature.  Her energy gathered us together and propelled us forward.  Her foresight and her ability to inspire others to action enabled our community to turn a dream into a fiscal reality."  With profound gratitude Library Director Kathy Hellman said, "We have a very special room in our library dedicated to our founders and the first person we have honored is Dorothy Wood.  Dorothy was fond of saying that a great library makes a great town and I think all of Camp Verde would wholeheartedly agree."
The $500,000 CVLE principal is managed by the Arizona Community Foundation.  Revenues will continue to provide vital support for library programs for years to come. The CVLE principal will remain untouched but the revenues generated by the fund will make an incredible difference.  Current residents of the Town of Camp Verde, their children, and generations yet unborn will reap the benefits of these visionaries. ​
Camp Verde Community Library is located just off of Montezuma Castle Highway at 130 Black Bridge Road, Camp Verde AZ. For more information about this or any other library program visit the library's website at www.cvlibrary.org or call 554-8380 during library open hours Mon-Thu 9am-8pm, Fri-Sat 9am-5pm.