Camp Verde AZ (February 11, 2021) – Join Camp Verde Community Library online at 3:00 pm on Friday, February 19th for a free FRANK Talk about The History of Protest and Civil Disobedience in the U.S.  Dr. Matthew Whitaker will present the program via an online Zoom meeting co-hosted by Zack Garcia from Camp Verde Community Library. A brief recorded video introduction is followed by a live interactive discussion with Dr. Whitaker.  Participants must register to attend the event at  https://bit.ly/2ZbvY17 or by going to our Facebook page (@campverdelibrary) and clicking on Events to find this event and then clicking the link in the description. There is a limit of 30 participants.
The First Amendment prohibits the government from abridging "the right of the people peaceably to assemble." This basic freedom ensures the right of people to come together and collectively express, promote, pursue, and defend their collective or shared ideas. When and how have people engaged in protest? Who has engaged in protest? What is civil disobedience? Does everyone have the same right to assemble? In recent days the brutal murders of African Americans by the police has sparked widespread protest across the U.S. and even abroad. How do we balance public safety and human rights? How do race, power and class impact access to free speech and the right to assemble? Participants will explore these questions in a safe, interactive discussion.
FRANK Talks is an interactive community conversation program from Arizona Humanities in partnership with the Arizona State Library, Archives, and Public Records. Attendees discuss issues of local and national importance. FRANK Talks encourage participants to weigh facts, provide the opportunity to put them in context, and consider different points of view. Learn more about FRANK Talks at www.azhumanities.org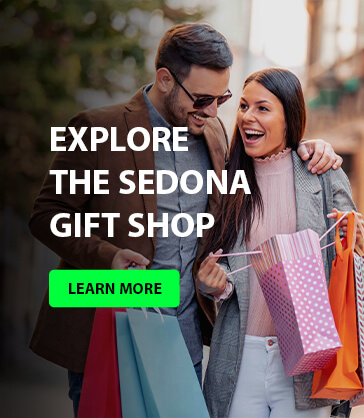 About the speaker:
Dr. Matthew Whitaker is a decorated educator, historian, author, social justice advocate, motivational speaker, and founder of the ASU Center for the Study of Race and Democracy, where he taught for 16 years. Whitaker's expertise lies in U.S. history, African American history, race relations, social movements, cultural competency, equity and inclusion, teaching excellence, and community partnerships. Whitaker has received numerous awards including the 2016 DLA Diversity and Inclusion Award, ASU's 2015 Pioneer Award for work on African American life and culture, and 2014 DLA Inclusive Workplace Award. Whitaker has spoken throughout the U.S. and abroad, and has been featured on CNN, NPR, PBS, WVON, and KEMET. His books include Hurricane Katrina: America's Unnatural Disaster, Race Work: The Rise of Civil Rights in the Urban West, and his forthcoming memoir, The Undisputed Truth: A Revolutionary Journey to Black Manhood.
For any questions regarding this program, contact librarian Zack Garcia at 928-554-8390 or Zachary.Garcia@campverde.az.gov.