By Carson Ralston
Library Specialist-Adult Programs
Camp Verde AZ (May 24, 2018) – Join us in the Terracotta Room on Wednesdays at 5:30 pm from 6/13 to 7/18 for Movies for Grownups.  In keeping with our Summer Reading Program 2018 theme, Libraries Rock, we have chosen a selection of biographical films about musicians.  Selected from Rolling StoneMagazine's 30 Best Music Biopics of All Time, the following movies will be shown:
06/13: #30 Selena (PG) The true story of Selena Quintanilla-Perez, a Texas-born Tejano singer who rose from cult status to performing at the Astrodome, as well as having chart-topping albums on the Latin music charts.
06/20: #20 Get on Up (PG-13) A chronicle of James Brown's rise from extreme poverty to become one of the most influential musicians in history.
06/27: #19 La Bamba (PG-13) Biographical story of the rise from nowhere of early rock and roll singer Ritchie Valens who died at age 17 in a plane crash with Buddy Holly and the Big Bopper.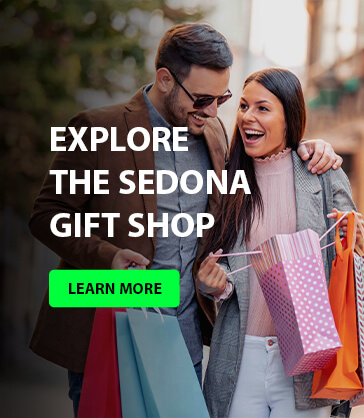 07/11: #7 Walk the Line (PG-13) A chronicle of country music legend Johnny Cash's life, from his early days on an Arkansas cotton farm to his rise to fame with Sun Records in Memphis, where he recorded alongside Elvis Presley, Jerry Lee Lewis, and Carl Perkins.
07/18: #1 I'm Not There (R) Ruminations on the life of Bob Dylan, where six characters embody a different aspect of the musician's life and work.
Enjoy these films along with FREE popcorn!  Candy and soda will also be available for sale to benefit the Friends of Camp Verde Library.
Camp Verde Community Library is located at 130 Black Bridge Rd., Camp Verde, AZ.  For more information about this or any other program in the library, call (928) 554-8391.