Camp Verde AZ (August 18, 2018) – Entertainers Al Raitano and Bob Grogan return to Camp Verde Community Library's Fireside Room for a special free interactive performance on Thursday, September 6th at 5:30 pm. They will be performing some great tunes as always, but in this concert they are doing something a little different, they will encourage the audience to ask questions about their careers.  With their diverse and varied backgrounds, this should be a very exciting show! 
Both Al and Bob share a love of music, met here in the Verde valley a few years ago and have since teamed up for many performances.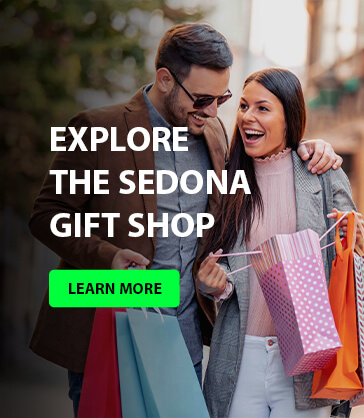 Bob was a detective with the Los Angeles police department and his part in solving the infamous "Hillside Strangler "murder case lead to a movie and a book about the case. Bob's part was played by the well know actor Richard Crenna.
Al, whose career has spanned 50 years, holds the title of Americas Most Talented Senior, given to him on a national TV special on NBC, and is a member of the Phoenix Entertainer's Hall of Fame. He has also appeared in film and many TV commercials; one he especially enjoyed was a movie where he played opposite Earnest Borgnine, and in one, he ironically played a detective.
Al & Bob are planning an evening of diverse music covering many different styles; blues, jazz, country and pop, so come and enjoy the music and ask a question, you might be surprised with the answers!