Verde Valley News – Camp Verde Community Library will host a community blood drive with the American Red Cross on Monday, August 21st from 10:00 am to 3:00 pm in the Terracotta Room at the library.
For more information or to make an appointment to donate, call (928) 554-8391, or sign up online at redcrossblood.org by searching for your location with zip code 86322.
"Hosting a blood drive coincides with Camp Verde Community Library's core values of serving the community," said Kathy Hellman, Library Director.  "We encourage community members to donate blood and help ensure a supply of blood is ready and waiting before an emergency occurs. With a simple blood donation, we can help save the life of someone who could be a coworker, loved one, or neighbor."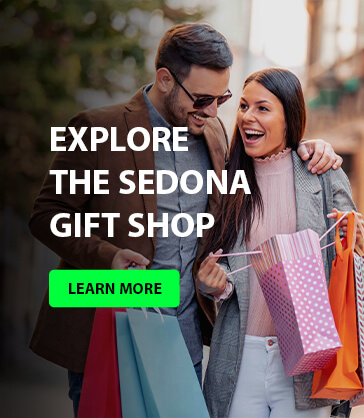 Blood is a perishable product that can only come from volunteer blood donors. With someone in the U.S. needing blood every two seconds, blood products must be constantly replenished, according to the Red Cross.
Donors of all blood types are needed, especially those with types O negative, B negative, and A negative. According to the Red Cross, type O negative is the universal blood type that can be safely transfused to anyone and is often used to treat trauma patients.
Camp Verde Community Library is located just off Montezuma Castle Highway at 130 N Black Bridge Road, Camp Verde AZ. For more information about this or any other library program, visit the library's website at www.campverde.az.gov/cvcl or call 554-8380.