Returns to the Basics of Library Services Monday, May 18
By Carson Ralston
Library Specialist-Adult Programs
Camp Verde AZ (May 14, 2020) – Camp Verde Community Library will enter the next phase of Building on COVID-19 Successes and Returning Stronger to open to the public starting Monday, May 18 at 9:00a. The library will be open 40 hours/week instead of the usual 60 – Monday-Friday 9:00a-5:00p. Library meeting rooms will not be open for use. Toys and games in the Children's and Teen Libraries will be unavailable at this time. As the library returns to the basics of library services, we encourage patrons to checkout books, movies, audiobooks, music, and more, to greet one-another and practice good manners, to discover a new interest or return to a neglected one.
Staff will work before opening and after closing to maintain healthy cleaning protocols adopted by the library to minimize risk in our community. Specific guidelines will be posted in each area of the library where we expect our patrons to assist us in creating good experiences for everyone. The following general guidelines will be in place and enforced through Sunday, July 5, 2020:
Protecting the most vulnerable among us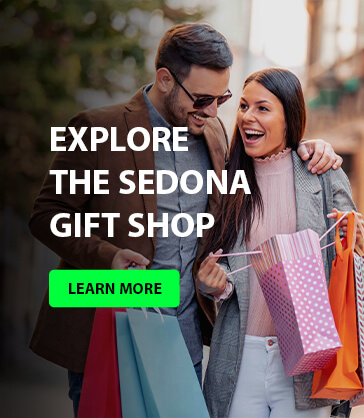 The first hour (9:00a – 10:00a) of each day reserved for patrons 65 and older
Volunteer program suspended
Friends of Camp Verde Library Book Nook closed
Patrons to limit in-library time to one hour or less per day
Physical Distancing
Limit the number of people in each area according to the square footage of that area
Every other computer in the Public PC area unavailable
Quiet/Study Rooms limited use by appointment only
Library and community programs suspended
No public access to staff offices or in staff work spaces
Leisure seating reduced and spaced at least 6 feet apart
Personal Protective Equipment (PPE)
To enter the library face coverings or masks must be worn by all individuals 2-years old and up
Hand-sanitizer, disposable gloves, tissues and disinfectant wipes are available in limited quantities for use inside the library
Restrooms are open and fully stocked with toilet paper, soap and paper towels
Cleaning Protocols
Hand-washing station at entrance to the library
Library materials received to fill HOLDS and belonging to other YLN Libraries quarantined for 72 hours before processing
Magazines quarantined for 72 hours after each use; newspapers unavailable
Materials owned by CVCL and returned at the library or used in the library cleaned with a disinfecting solution
Shared spaces and high-tough surfaces disinfected daily or more frequently as needed
Building, restrooms, drinking fountains, etc. cleaned and sanitized daily
For additional information about the Library's Return to the Basics of Library Services, contact Library Director, Kathy Hellman at Kathy.Hellman@campverde.az.gov or 928-554-8381.