Verde Valley News – Arizona Science Center is bringing STEM activities to Camp Verde Community Library for one evening only. Families and children are invited to discover the wonder of science with Arizona Science Center at a Back-to-School Family Night on Wednesday, August 31 between 4:00p and 6:00p. Explore engaging STEM topics, win prizes, get free school supplies, and spend quality time with family through hands-on activities – all designed for back-to-school readiness.
This event is a free, casual drop-in, open house-style event designed to fit family schedules.  For additional information, contact Letty Ancira in the Children's Library at (928) 554-8397 or Leticia.Ancira@campverde.az.us.
About Camp Verde Community Library
At Camp Verde Community Library, we connect people of all ages and walks of life to the expanding world of information, ideas, and creative experiences through free and equitable access to library resources. The physical library is located just off Montezuma Castle Highway at 130 Black Bridge Road, Camp Verde AZ. Find the library online at www.campverde.az.gov/cvcl. For more information about this or any other library program give us a call at 554-8380.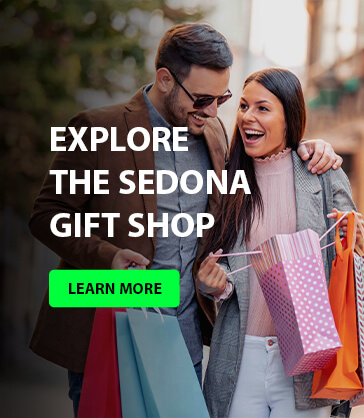 About Arizona Science Center
Arizona Science Center's mission is to inspire, educate, and engage curious minds through science. A core value at Arizona Science Center is a commitment to lifelong learning. The Back-to-School Family Night is designed to inspire children and families curious about STEM topics. For more information about the Arizona Science Center visit www.azscience.org.