Informal out-of-school learning to reinforce science, technology, engineering, art and math concepts
Camp Verde AZ (May 4, 2017) – Every Friday from 1:00p to 2:30p, the Library's first floor Terracotta Room becomes a STEM learning lab. Informal out-of-school learning reinforces science, technology, engineering, (we add the arts), and math concepts through hands-on projects for kids of all ages.
With the Discover NASA: From Our Town to Outer Space exhibition in the library and participation from local students, May's S.T.E.A.M. time schedule is as follows: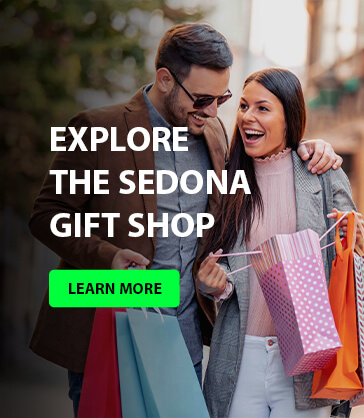 May 5 – Tell Time by the Sun: CVHS Astronomy students present the sun dial project they worked on this year. The program provides children the opportunity to make and customize their own working sundial.
May 12 – Beautifully Engineered: CVUSD Librarian, Lisa Mina and Kathy Bohannon show how the art of paper folding is related to engineering designs and concepts. Children should be prepared to listen, learn and follow instructions.
May 19 – Battle of the Bots: CVMS Cyber Cowboys demonstrate their prowess with Lego Robotics. A presentation focusing on Mars will follow a 10-15 minute snack break.
May 26 – Meteorite Hunt: Using detective tools, Library Specialist, Zack Garcia, leads a hunt to find micrometeorites around the library grounds and in Rezzonico Family Park. Children should wear shoes for walking and may need sun protection.
The Discover NASA exhibition features interactive displays and hands-on activities throughout the library. Camp Verde Community Library is located at 130 Black Bridge Road, Camp Verde AZ. The exhibition is free and open to the public during library hours, MON 9:00a – 8:00p, TUE-WED 9:00a-5:30p, THU-FRI 9:00a-8:00p, SAT 9:00a – 5:30p. For a full schedule of programs, visit www.cvlibrary.org or call 928-554-8380.
DISCOVER NASA: From Our Town to Outer Space, a traveling exhibit for libraries, is part of the STAR Library Education Network (STAR_Net) led by the National Center for Interactive Learning at the Space Science Institute.  Discover NASA is supported through a grant from NASA.