Verde Valley News – Camp Verde Community Library now has 8 Dell Latitude 3500 laptops paired with Verizon Wi-Fi Hot Spots, 10 CTL Chromebooks with Verizon cellular service, and 25 HP Wi-Fi only Chromebooks to checkout and use at home. The laptop/hotspot combos and Chromebooks are available at the PC Helpdesk to patrons 18 years and older check out for 3 weeks at a time. They are perfect for schoolwork, doing research, having fun online, accessing eBooks and audiobooks from the online library catalog, staying connected with friends and family, and more. The equipment is perfect for students who have signed up for classes through the Camp Verde Adult Education Center located inside the library. Parents are encouraged to check one out for use by their children under 18 years old.
The Verizon hotspots and Chromebooks were purchased with financial support from the Federal Emergency Connectivity Fund Program, originally designed to bridge the homework gap in rural areas. This equipment is meant to provide students and library patrons with the basic tools they need to engage in online learning and in so many other vital aspects of our increasingly digital lives. 
The library is pleased to offer these devices to the community in support of the library mission, "to connect people of all ages and walks of life to the expanding world of information…through free and equitable access."  Library Director, Kathy Hellman took advantage of the opportunity created by the Emergency Connectivity Funding approving funding for services and equipment to be used outside of the library building in response to the pandemic. This Emergency Connectivity Fund provided over $37,000 for the equipment and Verizon Internet service through 2023. 
"This equipment does no good sitting on a shelf or locked in a drawer," said Hellman. "It is meant to be used to help bridge the gap in the digital divide in our community, so please come and check them out!"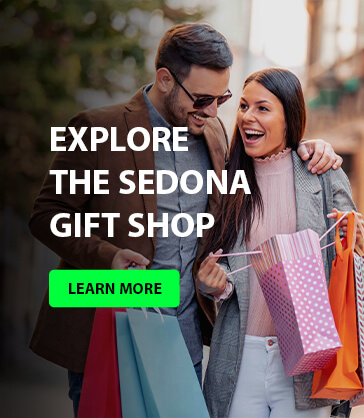 Laptops, hotspots, and Chromebooks are available now at Camp Verde Community Library for checkout. Tablets are still being added and will be available soon. Electronic equipment must be checked out and returned in person at the PC Helpdesk. For complete details about checking out electronic equipment, go to https://www.campverde.az.gov/departments/community-library/we-offer/technology-services/laptops-hotspots.
Camp Verde Community Library is located just off Montezuma Castle Highway at 130 N Black Bridge Road, Camp Verde AZ. Open hours are Monday – Thursday 9:00a-8:00p and Friday – Saturday 9:00a-5:00p. For more information about this or any other library program, visit the library's website call 554-8380.