Camp Verde AZ (April 30, 2016) – The Camp Verde Chamber of Commerce will host a presentation on accessing Fossil Creek by the Coconino Red Rock District, during their meeting on Thursday May 5th at 8:30am, located at Denny's on 260.
The presentation, presented by Francisca Andrian, from the Coconino Red Rock District Ranger office, will discuss how to visit and access Fossil Creek for the 2016 Summer season.
After, representatives from Prescott National Forest and representatives from Montezuma's castle will also give updates on local recreational opportunities and visiting the national monument.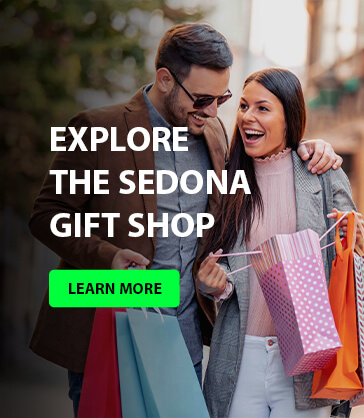 The meeting is open to the public, and will be held at Denny's located on 260 near Starbucks at 8:30am on Thursday May 5th. Free to attend, for more information contact Steve Goetting at 703-298-3579.