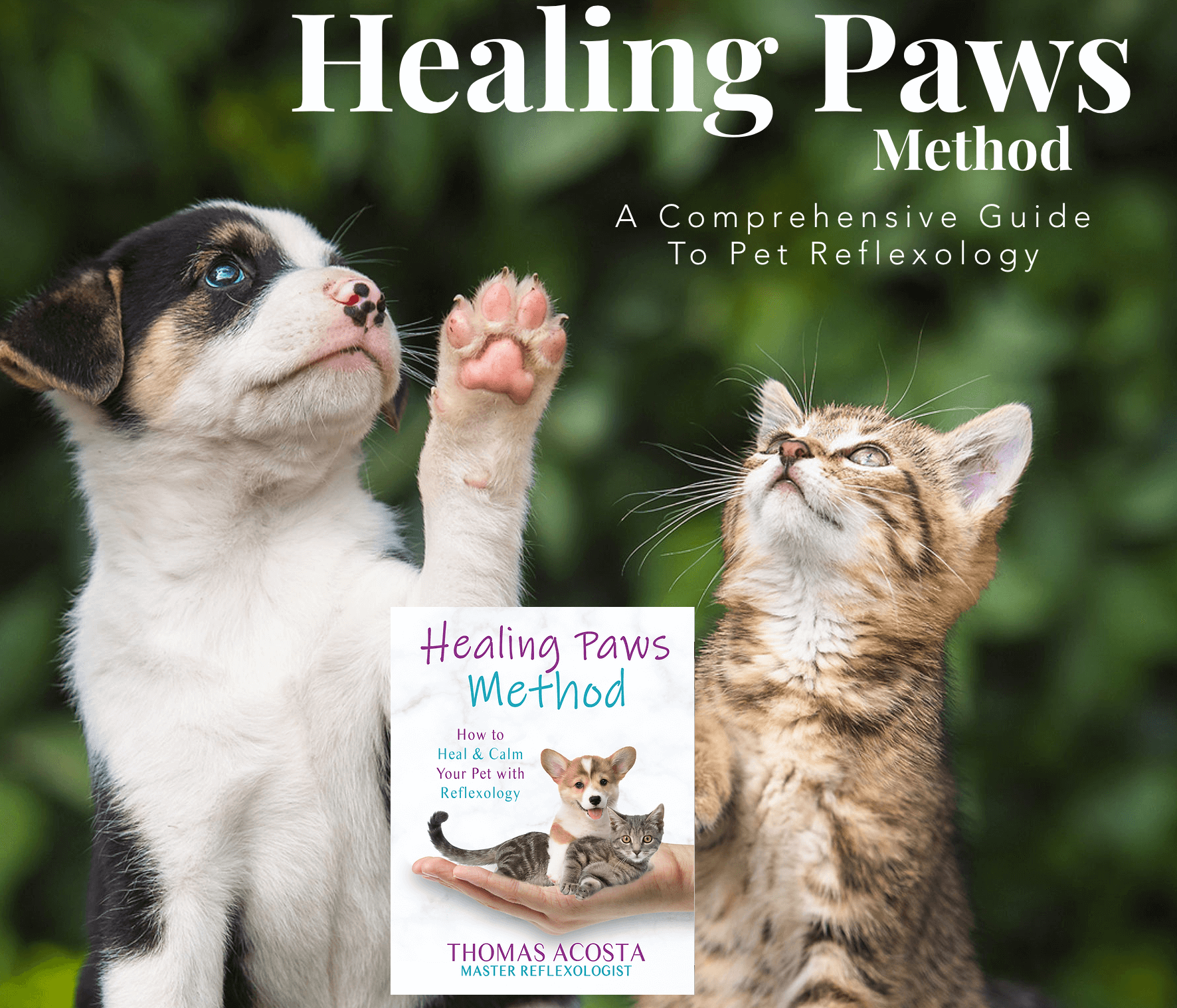 T.G. Sheppard Plays Annual Affair Fundraising Event in Phoenix to Benefit Seriously Ill Children – October 14 & 15, 2011
Scottsdale, AZ (August 8, 2011) – On Saturday, October 15, 2011, legendary country artist T.G. Sheppard will play for a crowd of 300 people at the exclusive Los Cedros USA in Scottsdale, Arizona. This intimate concert will benefit Camp Soaring Eagle, a non-profit organization that provides medically safe camping programs for seriously ill children and their families. This event is part of the 2011 Annual Affair and guests will enjoy multiple events for a weekend full of fun and giving.
we Play, we Laugh, we Care – The Camp Soaring Eagle Annual Affair
V.I.P. Sponsors Reception – Friday, October 14th | 7:00 pm | JW Marriott Desert Ridge
Golf Event – Saturday, October 15th | 8:30 am | Wildfire Golf Club
Evening Celebration with T.G. Sheppard – Saturday, October 15th | 6:00 pm | Los Cedros USA
On Saturday, guests will participate in a fun filled Golf Event at Wildfire Golf Club, complete with games, contests, and prizes. All golfers will have the opportunity to showcase their best shot to Jane Seymour, the spokeswoman for Camp Soaring Eagle. Registration starts at 7:30am on Palmer Course.
The Evening Celebration featuring T.G. Sheppard, will take place Saturday evening at 6:00pm at the enchanting Los Cedros USA, a mysterious citadel in the jewel of the desert. Guests will be treated to incredible food, an unbelievable live and silent auction, dancing, a Champion Horse Show, and the smooth fusion sound of Nashville with pop and R&B influences from T.G. Sheppard. T.G. Sheppard has had twenty number one hits on the Country and Pop charts and is ranked #81 among all artists in country music. He not only has a passion for music, but for giving back as well.
"I am thrilled to have the opportunity to be involved with Camp Soaring Eagle. Throughout my career I have been fortunate to be involved with many great children's organizations such as Childhelp USA and St. Jude Children's Research Hospital. I have always felt a strong responsibility to do anything I can to help children in need and their families. To be able to join my lifelong friend Max James and help Camp Soaring Eagle provide these amazing experiences for seriously ill children is something I am honored to be a part of. I am looking forward to performing and seeing everyone at our show in October." – T.G. Sheppard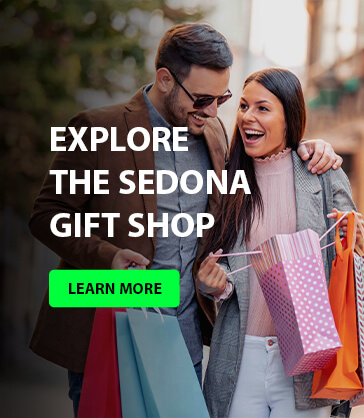 The 2011 Annual Affair provides hundreds of children with serious illnesses the opportunity to just be kids, thanks to the support of event attendees and sponsors. The 2011 Annual Affair Presenting Sponsors are Guthy-Renker and The Max James Family Foundation. The V.I.P. Reception is made possible thanks to sponsors Softmart and iLinc Communications Inc. For sponsorship information visit www.CampSoaringEagle.org.
Tickets for the Golf Event are $350/individual or $1200/Foursome. Tickets to the Evening Celebration are $350/person or $3000 for a table of 10. You can also purchase a Package for Two for $1500, which includes two tickets to the Golf Event, two tickets to the Evening Celebration and One Deluxe Guest Room at the JW Marriott Desert Ridge Resort & Spa. Tickets can be purchased on-line at www.CampSoaringEagle.org.
For more information contact Kerri Weiss, Director of Special Events, at kweiss@CampSoaringEagle.org or 602-769-2738. Visit the Camp Soaring Eagle website at www.CampSoaringEagle.org.
The mission of Camp Soaring Eagle is to give kids with serious illnesses and their families a chance to discover the healing power of laughter and the sheer joy of play, that sickness has too long denied them, by providing camping experiences filled with excitement, challenge and fun in a medically safe setting – all at no charge to the children or families. Camp Soaring Eagle is a non-profit 501(c)(3).