Sedona News – One last time, "The Art Camp for Kids", Camp Bear Wallow, will open its doors for the summer with fun art projects like  balloon art, bird houses, Lego sculptures, fiber clay sculptures, paint brush making and more!  The camp will open July 4th at West Sedona School and is accepting ages  6-11; from 10am to 1pm, Monday thru Friday.  
The mission of this camp is  to inspire and encourage  children  to explore, create and  invent  using artist's tools and the artist's eye in the hopes of developing a joyful well rounded  creative young adult. The goals of the camp are to develop self  tools (self esteem, confidence, problem solving), art & education tools ( promoting the Arizona  Education Standards), engagement tools ( developing playfulness, persistence, experimentation, curiosity).  This program is designed to give access  to the arts to all children of different economic situations.  The camp will accept 10 children.    
A professional artist for 45 years, Nancy Robb Dunst's work  has recently been projected on NY buildings and shown as the Directors Choice,  at the Viridian Gallery in New York City. She has been Commissioned by the Sedona Public Library, RRHS, The Cities of Yuma, Phoenix, Sedona, Tempe, Winkelman, as well as Harkins Theaters,  the Kierland Resort & Spa to mention a few Public Art pieces.   Previously, she managed the City's  Arts  Education program and coordinated Gardens for Humanity's "Earth Arts" program in  Sedona/Verde Valley schools.  She is Sedona's first recipient of the Mayor's Arts Award; and she founded the Sedona Visual Artists Coalition, presiding over it for 10 years.   She has been an artist in residence at the RRHS, the Grand Canyon  and has taught at ASU, SAC and local K-12 schools& colleges. She will be celebrating her  twenty fifth and last year of the camp., Assisting her will be Artist Amy Gordon known for her mosaic tile and mural art work.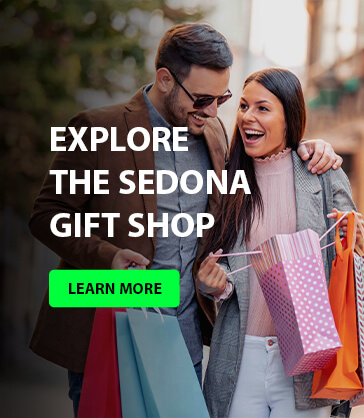 The camp is run on a slide scale, from $50-$70 a week, dependent on family income, and the cost has not been increased in 15 years, in order to give every child  access to the arts.  The Camp has been partially funded/sponsored in the present and past by: the Shirley Carris Family Foundation, the Sedona Arts Festival, Sedona Visual Artists' Coalition, Gardens For Humanity, Paul Tutnick Attorney at Law,  DuCharm Framing,  the Coffee Pot Restaurant , Sedona Dental Arts, the Arizona Commission on the Arts, the National Endowment For the Arts and other private  donations. To register Contact Nancy Robb Dunst at 928-221-3202 or  email  her at nrdunst@yahoo.com