Verde Valley AZ (June 23, 2016) – The Yavapai County Sheriff's Office has recently received complaints regarding email fraud targeting Cable One subscribers. In the email, entitled "Your Monthly Bill," there is a claim that payment to Cable One was recently declined. This fraudulent email provides a valuable lesson to help potential victims understand how to easily detect the scam. For example, the grammar in the overall text of the notice is poor and there is even a misspelled word in the first paragraph. Although the web links appear authentic, clicking on any of these links take the user to a site set up by the suspects to receive personal and credit card information. Suspects can easily title the link based on authentic websites when in fact, the user is routed to another site. Additionally, there is no account identification information listed anywhere in the notice. These indications of fraud should lead the receiver to call Cable One directly or check out their website for known fraud alerts – like this:
At the top of this page, a warning from Cable One notes: Cable One will NEVER ask for account information via email. Based on this statement, the customer will know right away the notice was completely fraudulent.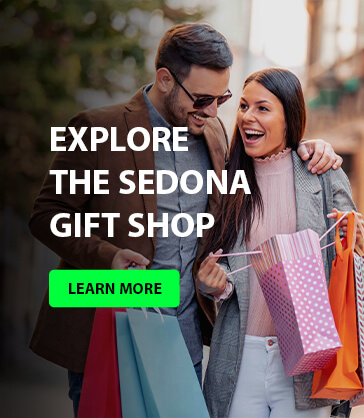 When someone is in hurry and scanning emails, the overall look of this notice may cause them to click on the link and supply the requested information. YCSO hopes this information will prevent any success scammers seek against potential unwitting victims. Please pass the information along to others who might be vulnerable to such a scam and share fraud warnings provided with from the Cable One website.     
A sample of the fraudulent notice is below:
Citizens can contact the Yavapai County Sheriff's Office with information or questions at 928-771-3260 or the YCSO website: www.ycsoaz.gov