Sedona AZ (May 24, 2015) – Nicole Burns from 'Fire Up Our Passions' will speak on "How to Make Our Authentic Selves Shine Through Our Business" at the NAWBO Sedona, Verde Valley meeting 11 a.m. – 1 p.m. Thursday, June 11th, at The Barking Frog Grill in West Sedona.
In this workshop-style talk, you will learn how letting your personality shine through in your networking just might be your most valuable tool. Don't worry about getting caught up in the 'elevator pitch' hype. Your authentic voice is what really matters. You will leave this workshop armed and ready with your new authentic networking skills.
As a child, Nicole lacked self-worth and spent much of her time downplaying her unique abilities and strengths, afraid to tap into her own personal power. However, in her early 20s she became a successful wife, mother, and home party consultant who traveled with her company to places like Hawaii and Switzerland. During that time, she began to realize that she had a special way of relating with people.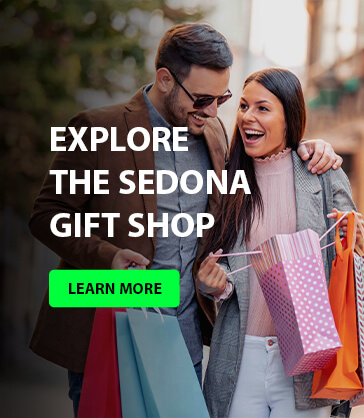 It took Nicole many more years and a lot more life experience to discover that she had the perfect mix of heightened intuition, a math brain, and a fiery passion to help people find what wasn't working in their business life and quickly shift that consciousness in order to create a better quality of life and greater business success.
Tickets are available for members for $30, and non-members for $40 at www.nawbosvv.org by Monday, June 8th; or at the door for $40/members and $50/non-members.