Deputies grateful for Citizen who aids in locating Suspect
Cottonwood AZ (September 10, 2018) – On September 8, 2018, at approximately 2PM, 31-year-old Neil Lundy was arrested for committing two counts of burglary in the third degree, two counts of theft, taking the identity of another and failing to provide his name when lawfully detained while in the 600 block of E Rio Mesa Trail, Cottonwood.
Background – Around 1:30 PM, deputies were dispatched to a reported burglary just occurred in the 600 block of E Rio Mesa Trail. A description of the suspect was issued to deputies and the Cottonwood Police Department. The victim told deputies as he was exiting his home, he saw a man inside his car. After being spotted, the man ran west and climbed over the guard rail at the corner of Rio Mesa Trail and Quail Run. The victim also saw him drop a flashlight and noticed some change missing from his car.
While deputies conducted an extensive search of the area, a citizen approached and reported seeing the suspect near a property in the 2000 block of Quail Run. A deputy quickly arrived and found the suspect hiding under a bush and placed him under arrest. The suspect refused to provide his name and was found in possession of a wallet belonging to someone else along with a large amount of loose change and other items of value. The victim positively identified the suspect as the burglar seen earlier in his car. The suspect was transported to the Camp Verde Detention Center.
During booking, the suspect continued refusing to provide his name. After an iris scan, jail staff was able to positively identify the suspect as Neil Lundy from Cottonwood and booking was completed.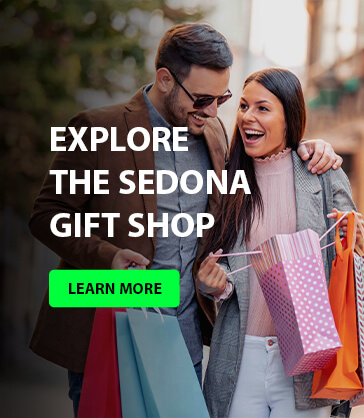 The owner of the wallet, a resident on Acoma Drive in Cottonwood, was contacted and confirmed the theft of his wallet from an unlocked vehicle.
An additional victim on Contention Lane was located Sunday September 9 and tied to suspect Lundy, who was charged with another burglary.
Additional victims in the area, other than the three identified, are possible and may not know items have been stolen as this time. Anyone who discovers a theft of property from their vehicle/home is urged to contact the Sheriff's Office – refer to case 18-033279.