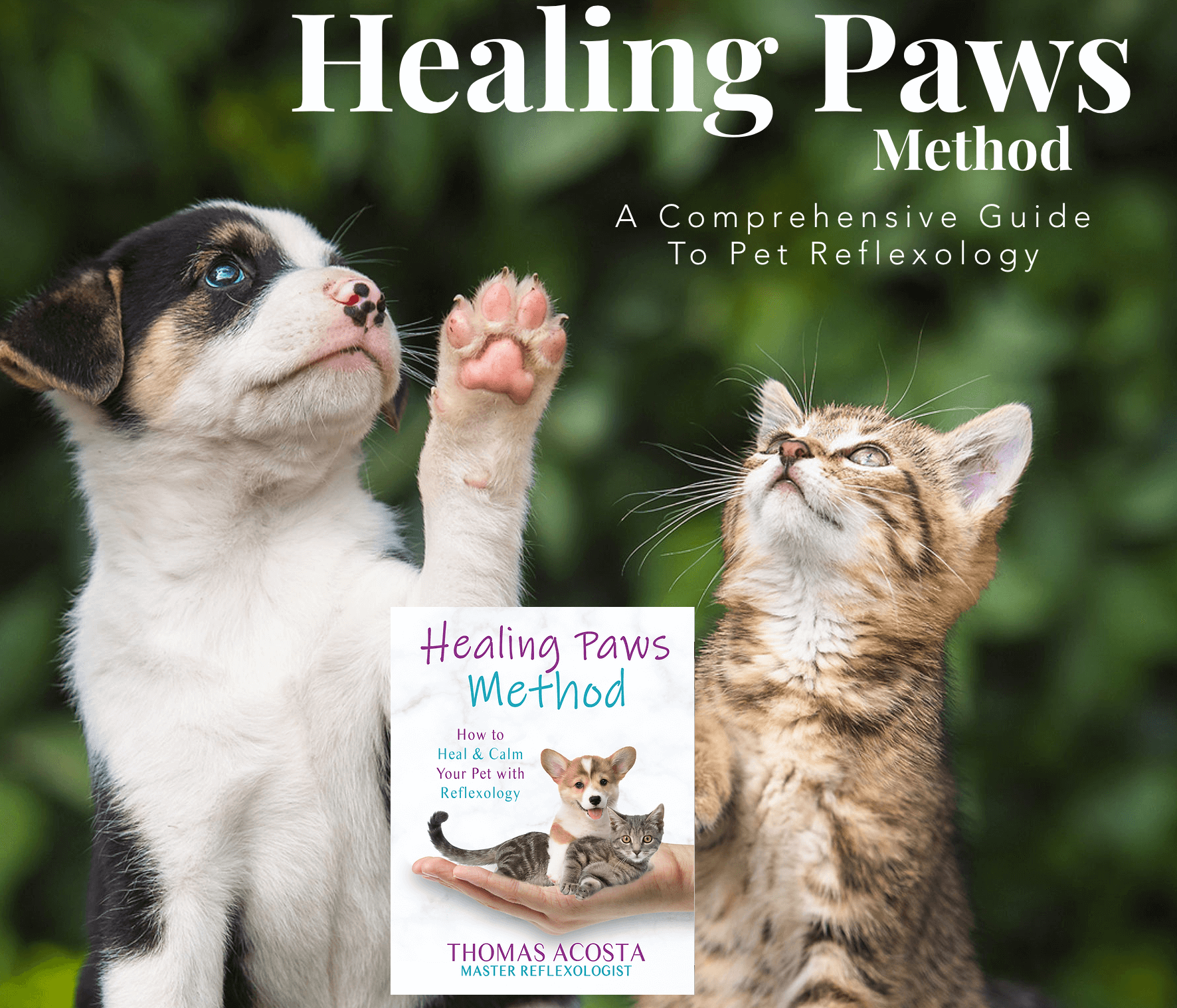 Live on stage at the Mary D. Fisher Theatre, Jan. 15-17
Sedona AZ (January 7, 2016) – Broadway veteran Ray Wills stars in "Give 'Em Hell, Harry!" — a portrait of U.S. President Harry S. Truman — playing live, on the Goldenstein Stage at the Mary D. Fisher Theatre. There will be three performances Jan. 15-17, presented by the Sedona International Film Festival.
Ray Wills — known for his wildly successful 2 1/2-year Broadway run with "The Producers" — delivers a crisp, feisty and witty performance that is very alive and revealing about our World War II-era president. Directed by Tom Frye, Wills voices a hint of Truman's famous pinched Missouri twang, capturing the personality and wit of Harry Truman.
Wills embodies the spunk and spirit of a man famed for cutting through political bureaucracy to get to the unvarnished truth of matters. He was a president who had a sign on his desk in the Oval Office that tellingly read "The Buck Stops Here."
Truman was famous for his plain-spoken zingers, and Wills makes them sharper and funnier by tossing them off as matter-of-fact conversation. His is a sophisticated and accomplished portrayal that's both highly entertaining and cleverly instructive.
The play — adapted from Truman's own writings and speeches by Samuel Gallu — was written in the 1970s about the 1940s, but it seems astonishingly current rather than just a period piece — especially coming so close to this year's presidential election.
Truman voiced concerns about many of the same issues that are hot-button topics today, from greedy bankers to politicians who act as if truth were merely an option in running the country, to military leaders who want to wage wars for job security.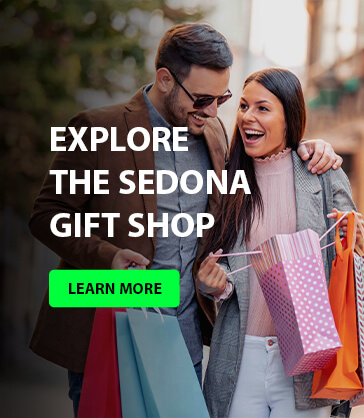 In the two-act play, Truman comments on everyone from British Prime Minister Winston Churchill (whom he greatly admired) to anti-communist rabble-rouser Sen. Joe McCarthy (whom he didn't) to arrogant Gen. Douglas MacArthur (whom he fired).
Truman also talks about weighty issues, from being thrust into the presidency with the death of Franklin D. Roosevelt and suffering under the sting of being referred to as "His Accidency," to threatening to nationalize the railroads for national security to prevent a strike, to making the decision to drop atomic bombs.
But we also see the very human side of Truman as a man, a husband and a father with all his flaws, foibles and quirks. He was a small-town haberdasher who rose to the highest office in the land and put an indelible stamp on history. But Truman never lost sight of the fact that he was just a fallible, mortal person underneath all the power, position and prestige.
That's the strength of this play and the key to Wills' engaging, memorable and inspiring turn.
Wills has made a career as an actor for 30 years in New York City and Los Angeles.  On Broadway, he was in the original casts of The Producers, Wonderful Town, Big, and Anna Karenina, and performed with the New York Philharmonic at Lincoln Center in Candide.  Numerous Off-Broadway credits include All in the Timing, Wise Guys, A Class Act, and The Rothschilds.  Television credits include Law and Order, Law and Order Criminal Intent, Law and Order SVU, Ugly Betty, The Protector, 90210, and a recurring role on The Guiding Light.  On film, Ray has been seen in Nixon, The Producers, Pootie Tang, and several documentaries.  He has also performed at many of America's most distinguished regional theatres. 
There will be three performances of "Give 'Em Hell, Harry!" Jan. 15-17. Showtimes will be 7 p.m. on Friday and Saturday, Jan. 15 and 16; and a 2 p.m. matinee on Sunday, Jan. 17. Tickets are $15 general admission and $13 for Film Festival members and students. All tickets include a meet-and-greet with Ray Wills in the lobby after the show.
Visit www.SedonaFilmFestival.org for tickets and performance information or call 928-282-1177. Both the Sedona International Film Festival Office and the Mary D. Fisher Theatre are located at 2030 W. SR 89A in West Sedona.