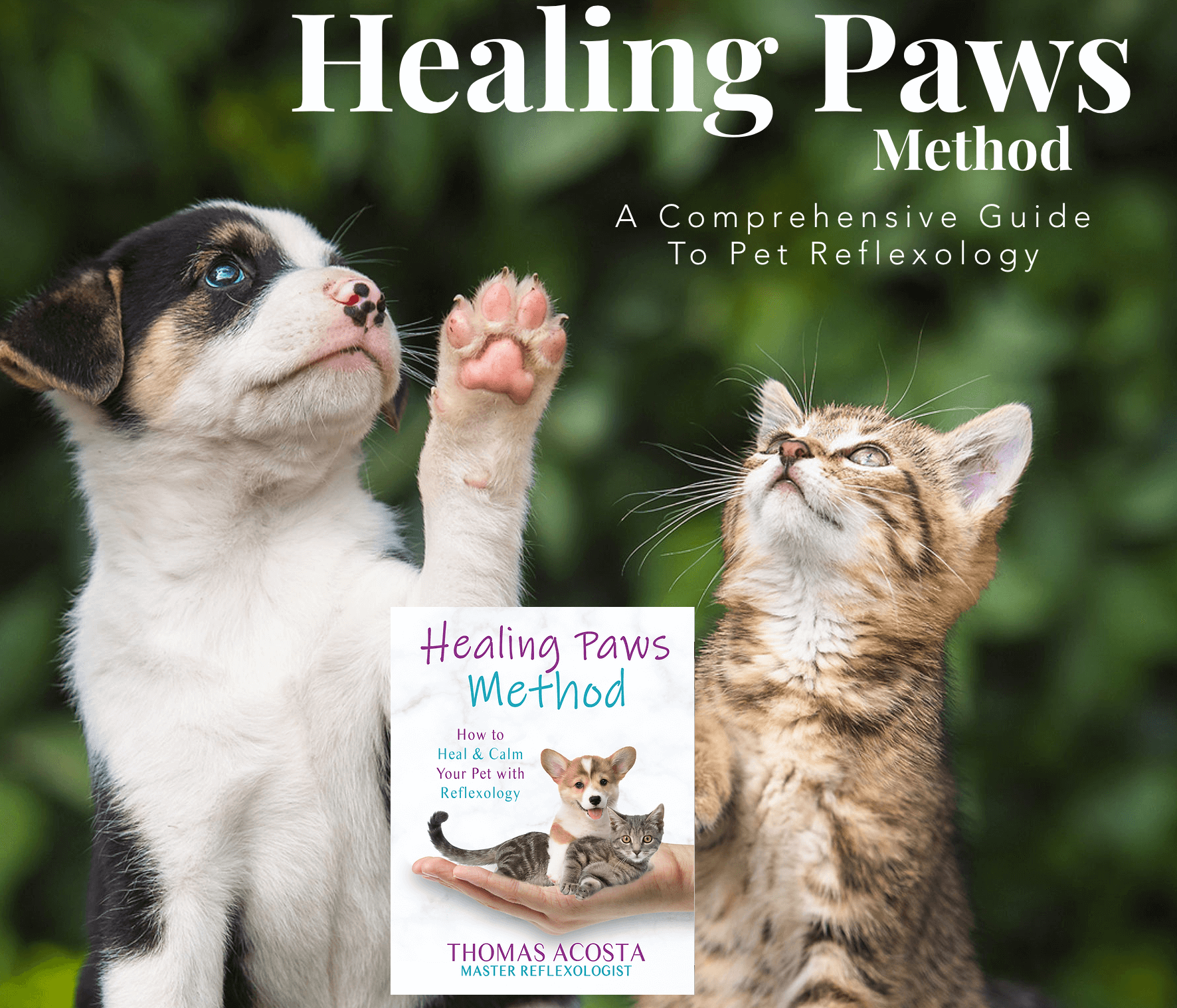 By Cheryl Yeatts, Manager, Sedona Public Library in the Village
Sedona AZ (June 2, 2017) -With over 300,000 new books published every year in the United States alone, how do you decide which ones to read? Just because a book appears on a bestseller list does not guarantee that it will be an outstanding read or quality literature. When selecting a book, you might consider a title that has been awarded a literary prize. Here are some of the most well-known awards, along with examples of past winners. (Complete lists of winners can be found on the websites of each award organization.)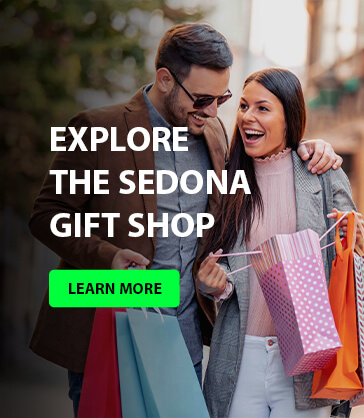 National Book Award:  One of the nation's most prestigious literary prizes, the National Book Awards are given by the National Book Foundation. The awards are presented in four categories: fiction, nonfiction, poetry, and young people's literature. Past winners include Cold Mountain by Charles Frazier (fiction) and In the Heart of the Sea by Nathaniel Philbrick (nonfiction).
National Book Critics Circle Award:  The National Book Critics Circle awards are given each spring and honor the best literature published in the United States in six categories—autobiography, biography, criticism, fiction, nonfiction, and poetry. These are the only national literary awards chosen by critics themselves. Toni Morrison, John Cheever, and Stephen Jay Gould are past winners.
Nobel Prize in Literature:  Since 1901, the Nobel Foundation has recognized achievement in literature, as well as physics, chemistry, medicine, peace, and economics. Past recipients of the literature prize include Alice Munro, Albert Camus, Ernest Hemingway, and Gabriel Garcia Marquez.
PEN/Faulkner Award:  This annual award for fiction is given by the PEN/Faulkner Foundation, a nonprofit organization that promotes exceptional literary achievement. The award was named for author William Faulkner and the winner is selected by judges who are themselves fiction writers. Past winners include Sherman Alexie, E.L. Doctorow, and Phillip Roth.
Pulitzer Prize:  The Pulitzer Prizes have recognized the best in journalism, letters, drama, and music since 1917. Many consider the Pulitzer to be the most prestigious literary award. Past winners include Lonesome Dove by Larry McMurtry (fiction) and Angela's Ashes by Frank McCourt (biography or autobiography). Senator John F. Kennedy won the Pulitzer in 1957 for Profiles in Courage.
Get started on your award-winning reading journey now.  Join us for the book discussion of The Underground Railroad on Friday, June 9, at 10:30 a.m. in the Quiet Study at Sedona Public Library.  This # 1 New York Times bestseller from Colson Whitehead won the 2017 Pulitzer Prize for Fiction and the National Book Award in 2016.  Seating is limited; reserve your space by contacting Cheryl Yeatts at 928-284-1603 or email voc@sedonalibrary.org.