Cottonwood AZ (January 30, 2013) – British guitar maestro Adrian Legg will bring his distinctively powerful, dazzling style of play to audiences in nine states and seventeen cities during his upcoming USA tour from February 15-March 19, 2013. With performances in unique venues across the West Coast and Southwest, Legg will showcase compositions from his recently released and highly acclaimed CD, "The Very Best of Adrian Legg (Varese Sarabonde Records)."
Hailed as "ridiculously talented" by Music Week, the adventurous Legg is widely regarded as a "genius of acoustic guitar wizardry" (Los Angeles Reader) and a "guitarist of great power, invention and versatility" (St. Petersburg Times). He is renowned on both sides of the Atlantic for his signature blend of music styles and mastery of both acoustic and electric guitar technique.
The Adrian Legg Tour includes the following dates and venues: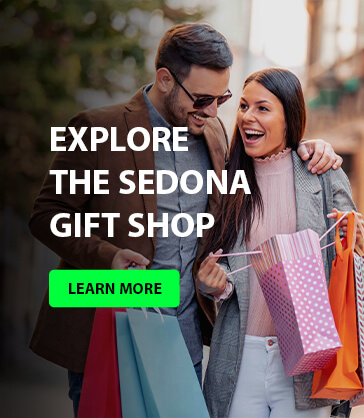 Friday, February 15, 2013: Dana Point Community House, 7:30 PM
24642 San Juan Street, Dana Point, CA
Saturday, February 16, 2013: Mission Viejo Civic Center, 7:00 PM,
100 Civic Center Drive, Mission Viejo, CA
Sunday, February 17, 2013: McCabe's Guitar Shop, 7:00 PM
3101 Pico Blvd., Santa Monica, CA
Thursday, February 21, 2013:142 Throckmorton Theatre, 8:00 PM
142 Throckmorton Ave., Mill Valley, CA
Friday, February 22, 2013: Firehouse Arts Center, 8:00 PM
4444 Railroad Ave., Pleasanton, CA
Saturday, February 23, 2013: Coolwater Ranch, 7:00 PM
45680 Forest Ridge Drive, Ahwanhee, CA
Sunday,February 24, 2013: House Concert, 7:00 PM
5256 Remuda Court, Shingle Springs, CA
Tuesday, February 26, 2013: Mississippi Studios, 8:00 PM
3939 North Mississippi, Portland, OR
Wednesday, February 27, 2013: Triple Door, 7:00 PM
216 Union Street, Seattle, WA
Friday, March 1, 2013: Chateau at the Flour Mill, 8:00 PM
621 W. Mallon, Spokane, WA
Sunday, March 3, 2013: Rose Room, 6:00 PM
718 W.Idaho Street, Boise, ID
Tuesday, March 5, 2013: State Room, 8:00 PM
638 South State Street, Salt Lake City, UT
Friday, March 8, 2013: Daniels Hall, 8:00 PM
71 East Yale Avenue, Denver, CO
Sunday, March 10, 2013: Stargazer's Theatre, 8:00 PM
10 Park Side Drive, Colorado Springs, CO
MORE…..
Tuesday, March 12, 2013: Garrett's Desert Inn, 8:00 PM
311 Old Santa Fe Trail, Santa Fe, NM
Friday, March 15, 2013: Anderson Fair, 9:15 PM
2007 Grant, Houston, TX
Tuesday, March 19, 2013: Old Town Center for the Arts, 7:00 PM
633 North 5th Street, Cottonwood, AZ
For more information, visit: www.adrianlegg.com and www.facebook.com/AdrianLeggGuitarist