Start of Construction and Associated Portal Lane Bridge Closure
Sedona AZ (December 31, 2015) – Beginning Jan. 11, 2016, the City of Sedona, in conjunction with Los Abrigados and Tlaquepaque, will be constructing Phase 3 of the Brewer Road/Tlaquepaque Drainage Improvements Project. This project includes replacement of the box culverts at Portal Lane and the pedestrian walkway with clear span bridges. The larger bridge openings will provide for the capability of handling much greater storm water flow volumes.
The Portal Lane bridge replacement necessitates the temporary closure of Portal Lane at the Soldiers Wash crossing. This closure is expected to begin on Jan.19, 2016 and continue through March 3, 2016 (weather dependent). During the bridge closure, Los Abrigados Resort and El Portal Hotel traffic will be detoured via Ranger Road, Brewer Road, and Prochnow Road. Access to Tlaquepaque will not be affected.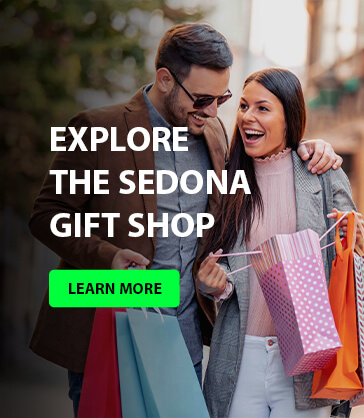 Construction work is being performed by Tiffany Construction Company, Inc. of Sedona AZ. This is a City of Sedona project. If you have questions regarding this project contact Associate Engineer David Peck at 928-204-7108 or email dpeck@SedonaAZ.gov.