Sedona AZ (October 17, 2017) – The Sedona Public Works Department will soon begin work on the Brewer Road crossing capital improvement project. Drainage and traffic safety improvements and utility relocations will affect traffic at the intersection of Brewer and Ranger roads beginning Oct. 30 and continuing through mid-June.
The project involves the removal of an existing corrugated metal arch culvert and its replacement with a reinforced concrete box culvert. The new culvert will double existing capacity and is designed to accommodate a 25-year storm event. The project will also include 200 feet of channel improvements to tie into the Soldier Wash-Phase 4B drainage Improvements that began Oct.16 and will continue through March 2018.
In addition to enhanced flood safety, the project will also improve traffic safety at the intersection of Brewer and Ranger roads. Work will include alignment changes and road surface improvements.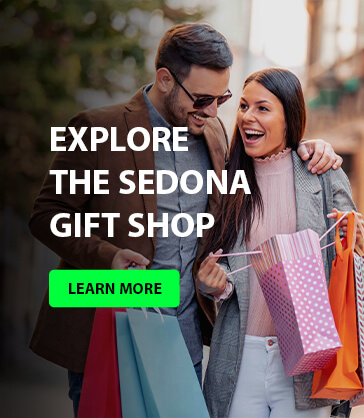 The city contractor, Tiffany Construction Company, will provide a temporary traffic bypass during construction and safety personnel will also provide traffic management. 
Questions? Contact project manager David Peck, associate engineer, 928-204-7108, or dpeck@sedonaaz.gov.