Cottonwood AZ (February 2, 2016) – Bresnan Unplugged returns to Studio B at the Old Town Center for the Arts on Thursday, February 11, at 7:00 pm.  This ensemble featuring Dan Bresnan on acoustic archtop guitar and Chuck Murcko on acoustic bass, will perform an eclectic mix of acoustic originals, jazz, folk-rock and nostalgic standards.
Highlighted in this performance will be new original material soon to be released on an upcoming CD. In addition to originals, the duo will engage the audience in some fun old time material that will include the opportunity for audience participation. The Bresnan Unplugged ensemble is excited to present an evening of sophisticated, heartfelt, fun music in the intimate setting of Studio B.
Music industry veterans have recently praised Dan and his new ensemble, "Dan Bresnan is an inspiration. His guitar style is pure feel and color. …" – Robin Dean Salmon (Sony Recording Artist); "Bresnan Unplugged is a refreshing ensemble that offers the listener pure song arrangements that appeal to any generation. …" – Helen Lewis Mastor (Veteran Recording Artist, Songwriter – Motown Records).
Dan Bresnan is an international recording artist, guitarist, vocalist, songwriter, as well as a revered luthier (Bresnan Guitars). His well acclaimed Bresnan Blues Band's 2014 debut CD, "Party in My Backseat" is in regular rotation on radio stations across Europe to rave reviews. Dan began music at the age of 6 and began his professional career in high school, leading his own ensembles, as well as collaborations with others on the east coast before moving west. Dan's performance and songwriting style is a fusion of folk rock, americana, roots, blues and classic rock, influenced also by 40's and 50's pop standards. Dan is currently a member of A.S.C.A.P., the Guild of American Luthiers, and Chamber Music Sedona.
Chuck Murcko, acoustic and electric bassist, is a seasoned player whose credits include Peter McCann, Nick Brignola, Dave Holland, Jack DeJohnette, Don York, Lee Shaw, Micki Free, and the Bresnan Blues band. After working in show and local jazz bands in New York for 20 years, he moved to Philadelphia, where in addition to local jazz groups, he held the bass chair with the eighteen piece band "In Full Swing." Chuck currently lives in Arizona's Verde Valley, where he performs and tours with several local ensembles.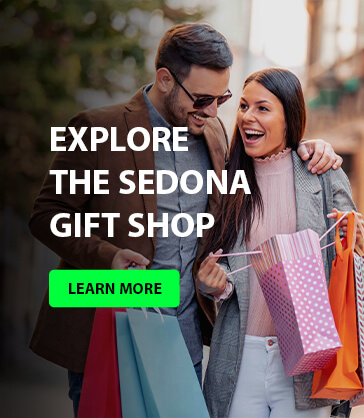 Studio B is located at 633 N. 5th Street (corner of 5th Street and Main Street) in Cottonwood, adjacent to the main theater. Tickets are $10 – cash only at the door. Doors open at 6:30 pm. For more information, go to www.oldtowncenter.org.
Live at Studio B offers performances on the 2nd and 4th Thursdays of every month.
Upcoming performances include:
February 25 – Jesse Terry
March 10 – William Eaton
March 24 – J.R. Robusto