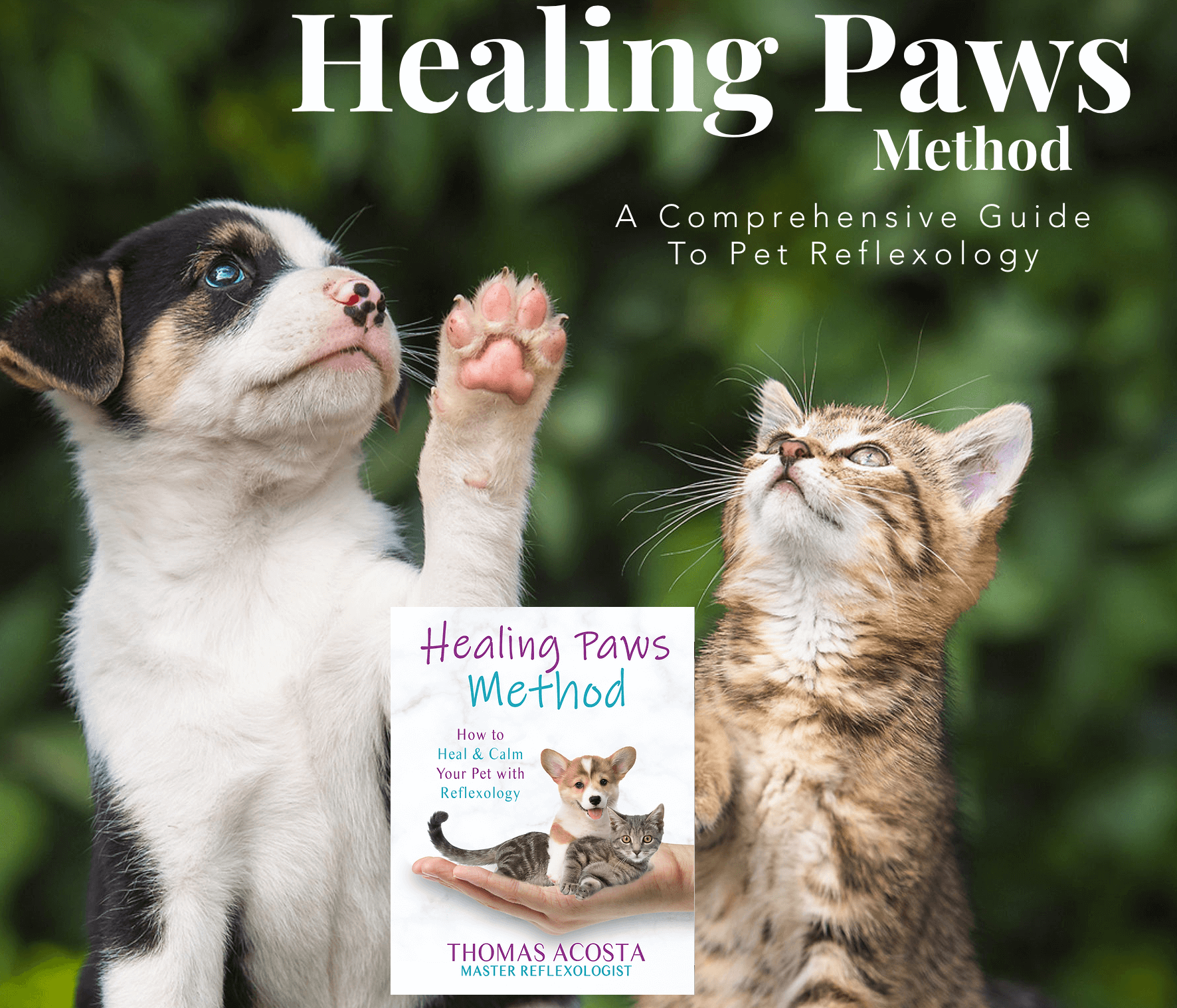 Sedona AZ (April 1, 2017) – The current political climate has resulted in a growing interest in the number of people willing to get involved and thinking about running for elected office. The League of Women Voters Greater Verde Valley is teaming up with Osher Lifelong Learning Institute to offer, at no cost, "Candidate Boot Camp" for individuals thinking about running for office or wanting to help others run. The program is designed to help potential candidates assess their qualifications, find out what it takes to run, and how to put a campaign together. The training consists of a series of three workshops on May 3, 10 and 17 from 5 PM-7:30 PM at Yavapai College, 4215 Arts Village Drive, Sedona.
The May 3 workshop addresses why candidates should run including assessing qualifications, getting over "I can't" attitude, choosing the right office at the right time, and putting a team together. The May 10 workshop focuses on how candidates should present themselves personally, in their campaign materials, and how to formulate a campaign message. The third workshop, on May 17, will help candidates understand how to develop a budget, set priorities, raise money and do the financial reporting required by the local or state election offices.
Among the speakers for the workshops are Katie Hobbs, Arizona State Senator; Coral Evans, Mayor of Flagstaff; Tom Thurman, Yavapai County Supervisor; Heather Hermen, Sedona School Board Member; Jon Thompson, Sedona City Councilor; Steve Hansen, Hansen Lightworks; Chuck Williamson, former campaign treasurer; and Theresa Jones, Campaign Finance Supervisor, Office of the Arizona Secretary of State.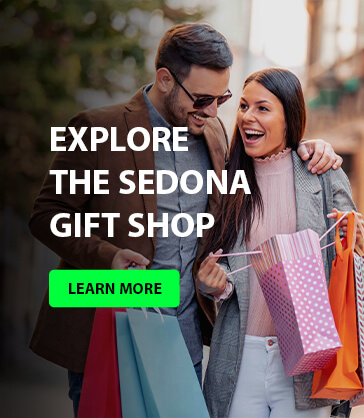 The Director of the Candidate Boot Camp is Kathy Kinsella, member of the League of Women Voters and a Sedona resident. Kathy has organized numerous election campaigns for a variety of candidates and she herself served five terms as an elected official in the Town of Rhinebeck, in New York State. According to Kinsella, "If a candidate is well organized from the outset and has a team with knowledge and skills, running for office can be an exciting challenge. Our communities need citizens running for office who may not have previously thought about doing so. It is the ultimate example of democracy."
The training is free but advance registration for Candidate Boot Camp is required. Refreshments will be served each evening at 5PM, allowing for networking opportunities among participants. The workshops will begin at 5:30PM. To sign up, contact Barbara Litrell, 649-0135 or blitrell@aol.com.