By Elizabeth Cate, Collection Development Librarian
Sedona AZ (August 26, 2016) – Perhaps you enjoyed a few of this summer's bestselling titles such as The Girls, Barkskins, or The Gene. Other must-read books that were published recently include Belgravia by Downton Abbey creator Julian Fellowes; The Underground Railroad, Oprah's latest book club pick; and the memoir Hillbilly Elegy.
The fall publishing season is fast approaching, and some of the most highly anticipated titles are already available for you to put on hold. Log in to your library account, give us a call at 928-282-7714, or drop by the reference desk to reserve your copies.
Here is a small sampling of books you're sure to hear about in the weeks ahead: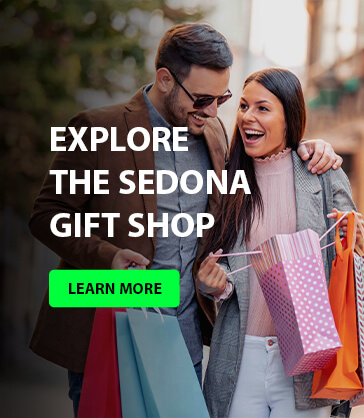 Commonwealth,by Ann Patchett—The new novel by the author of Bel Canto and State of Wonder tells the story of how a chance romantic encounter forever changes two families' lives. Critics are calling the book "funny, sad, and heart-wrenching," and "a satisfying novel from one of our finest writers."
Trainwreck: The Women We Love to Hate, Mock, and Fear, and Why, by Sady Doyle—This work examines the misogynistic underpinnings of our centuries-old fascination with successful women in the public eye who do not "behave." The author discusses treatment of figures such as Mary Wollstonecraft, Sylvia Plath, and Britney Spears, and offers ways for modern women to cope with the scrutiny and judgment they encounter on social media.
A Gentleman in Moscow, by Amor Towles—Written by the author of the well-received debut novel Rules of Civility, this historical saga portrays the life of a Russian Count who is sentenced by the Communists to permanent house arrest in Moscow's most luxurious hotel. During the decades the elegant Count is confined, he befriends the guests and staff, leading to discoveries and transformations.
Hidden Figures, by Margot Lee Shetterly—This nonfiction book chronicles the careers of a group of black female mathematicians who worked in the aeronautics industry during the segregation era. Using slide rules and adding machines, they made calculations that assisted NASA in launching rockets and astronauts into space. The book is being made into a movie starring Octavia Spencer that will be released early next year.
This autumn, you'll also see new books from Tana French, Zadie Smith, Jonathan Safran Foer, Ian McEwan, and T.C. Boyle. Happy reading!
Sedona Public Library is a 501(c)(3) nonprofit organization, supported by donations and grants. Your tax-deductible donation may be sent to: Sedona Public Library, 3250 White Bear Road, Sedona, AZ 86336.