Cottonwood AZ (May 12, 2018) – The Old Town Center for the Arts is pleased to announce the 13th Annual Bob Dylan Birthday Concert, on Saturday, May 19, from 7:00 to 10:00 pm, at the Old Town Center for the Arts in Cottonwood.
This popular annual musical event not only celebrates the birthday of Bob Dylan (who will be 77 years young!) but also brings together some of the best musicians in the Verde Valley area to perform and honor the music of this legendary, iconic and most influential man, who has dominated the American music scene for well over half a century.
"This upcoming show is very special to me," says Joe Neri, founder and producer. "Not only is this our lucky 13th annual show, but it also marks the 10th year of collaboration with William and Christy Eaton and Elena Bullard of the Old Town Center for the Arts."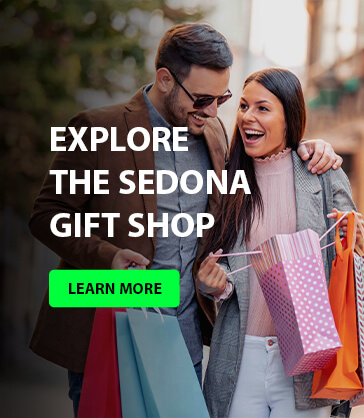 The show will feature individual performances by Gary Simpkins, Tim Young, Mike McReynolds, and Ed Cooper, with special appearances by Chris Seymour and by the Jerome-based roots band, Cattywampus, featuring Christy Fisher, Keith Smith, and Cal Green).
Joe Neri and his special Bob Dylan show electric band, the Mystery Tramps, consisting of Gregg Gould on guitar and harmonica, Hutch Hutchinson on bass and Matt Fabritz on drums, round out the program.
Tickets are available online at www.showtix4u.com or in Cottonwood at Desert Dancer, and Mt Hope Foods.  In Sedona, you can find tickets at The Literate Lizard. For more information about this concert and other upcoming events, visit www.oldtowncenter.org, or call Elena Bullard at 928-634-0940.