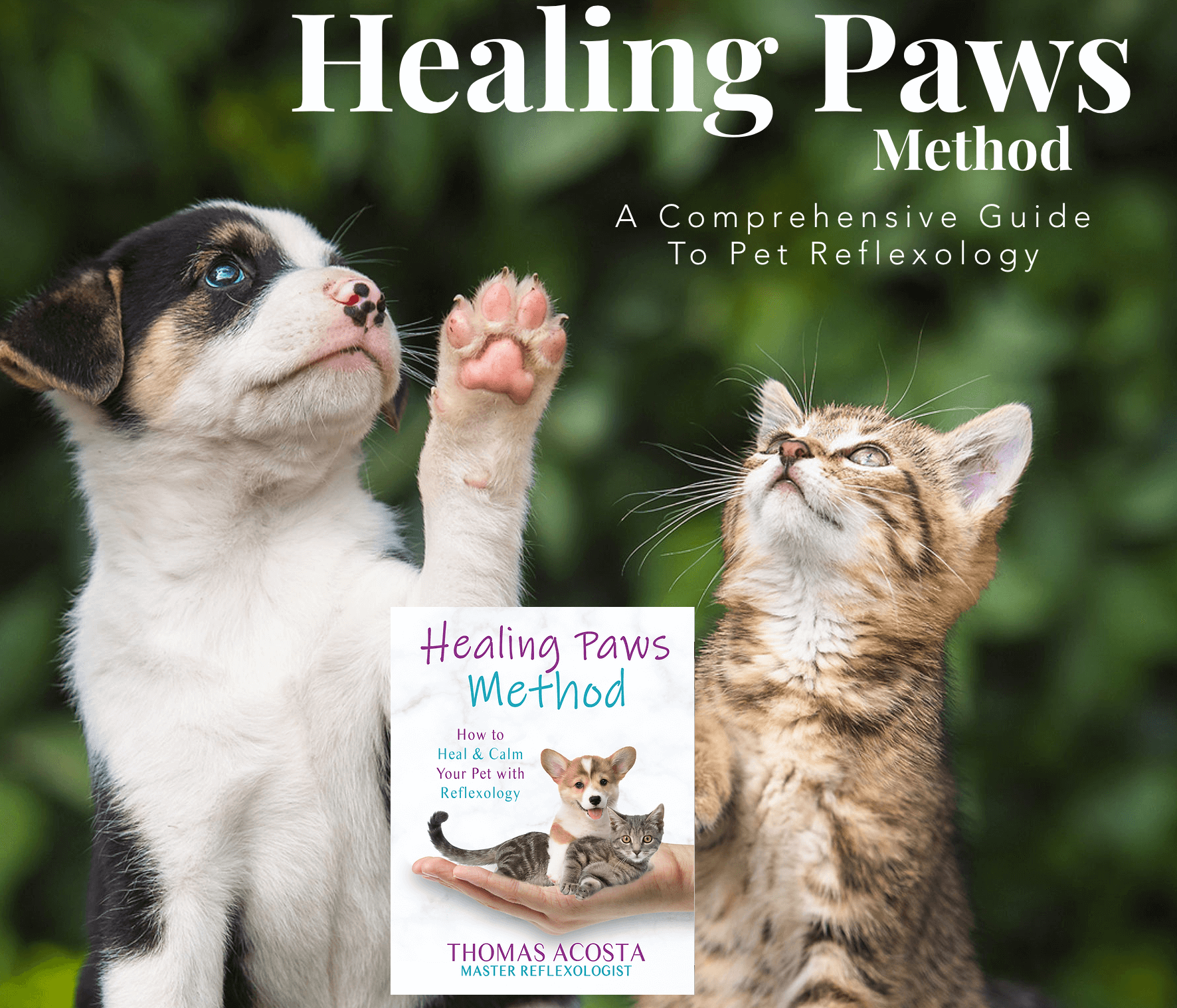 Flagstaff AZ (September 2, 2021) – The Board of Directors of Health First Foundation Northern Arizona has named Sandra Kowalski the foundation's new president and CEO. Formerly vice president and chief operating officer for the nonprofit organization, Kowalski succeeds Richard A. Smith, who retired July 31.
"Sandra brings expertise in business and nonprofit management and extensive knowledge of our region and its people to this role. We are confident she will move Health First Foundation toward its vision of optimal health and well-being for all," said a statement from the board.
Kowalski's career spans the fields of higher education, financial services, technology, and philanthropy. She has served the foundation in leadership roles since 2017 and recently facilitated its rebranding and transition to a wholly independent organization.
"Health First Foundation's focus is on improving health and well-being in our communities," Kowalski said. "We press forward to fulfill our vision of a northern Arizona where everyone can achieve their best health. We know that when individuals are their healthiest, our communities thrive. That's our Health First goal – healthy people living in vibrant communities."
Health First Foundation is a leading independent charity focused on raising and distributing funds to advance health throughout the region. It brings together donors and community collaborators to support initiatives that have a sustainable impact on well-being in northern Arizona.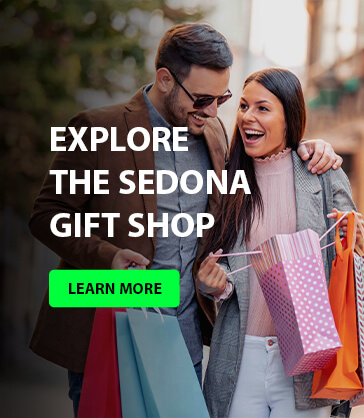 Since 2016, the foundation has invested $18 million in initiatives that have helped more than 500,000 people achieve better health. These initiatives address the social determinants of health – the conditions and environments that impact health and well-being – and the region's health priorities. They reach a diverse range of people across northern Arizona's five counties.
Kowalski holds an MBA degree from the D'Amore-McKim School of Business at Northeastern University. Her experience includes work for International Data Corporation, CEB TowerGroup, and the financial services and healthcare divisions at Digital Equipment Corporation. Between 2003 and 2016, she led the university marketing department and printing services business at Northern Arizona University. During that time, she earned the Presidential Leadership Award for web accessibility.
She has long family ties to northern Arizona. Her parents met here and were married at Our Lady of Guadalupe Church in Flagstaff. Kowalski and her husband, Reggie Eccleston, reside in Sedona and work in Flagstaff.