Sedona AZ (October 4, 2018) – Take a musical journey through time when Blues Hall of Fame inductee Leon J brings "The Americana Crossroads Music Showcase" to Sedona. There will be one show on Saturday, Oct. 13 at 7 p.m. on the Goldenstein Stage at the Mary D. Fisher Theatre, presented by the Sedona International Film Festival.
This historic American music tribute features incredible renditions of original and interpretive music from all genres: Americana, roots, Delta, Country, Blues and Rock 'n' Roll.
As the iconic Eric Clapton has turned his career towards the promotion of the Delta Blues great Robert Johnson (exposing that era and music as the foundation of his rock music), this tribute show takes you on a journey from those that came before Robert Johnson.  Leon J's show takes you through the Delta to Elvis in Memphis, the country blues and hills style, classic and modern country music to our classic and modern rock heroes — all influenced through the watery Delta of the Mississippi.
This is "The Americana Crossroads Music Showcase".
Take a journey through time starting at the turn of the last century and moving through the different musical stylings that have influenced what the world knows as American music today: Rock 'n' Roll.
This multi-media show incorporates images and visuals, history, interactive songs, storytelling, diverse instrumentation, outstanding musical performances and more.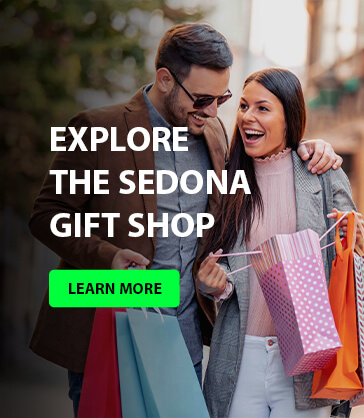 Leon J was honored in 2011 as an inductee to the National Heritage Foundation's Blues Hall of Fame as both ambassador and performing artist, for his musical talent and his passion for continuing to keep the connection of the early Delta music and modern sounds alive through his stories, history and performances.
For nearly 20 years, Leon J has been taking audiences through a historical musical journey, playing a blend of early roots blues and folk rock, and establishing the deep connection of the early bluesmen to our modern day rock heroes and bands.
From a drum chant and field "Holler" to early Delta blues, folk rock, classic rock and modern acoustic rock artists, Leon brings the show full circle, captivating each listener with amazing vocals and playing his multiple guitars, while educating them on the lost art of true American music.
For more information about Leon J, visit the artist's website: www.rootsblues.com.
Leon J performs "The Americana Crossroads Music Showcase" live in concert on Saturday, Oct. 13 at 7 p.m. at the Mary D. Fisher Theatre. Tickets are $20 in advance or $25 at the door. All tickets include a meet-and-greet with Leon in the lobby after the show.
Visit www.SedonaFilmFestival.org for tickets and performance information or call 928-282-1177. Both the Sedona International Film Festival Office and the Mary D. Fisher Theatre are located at 2030 W. SR 89A in West Sedona.