Sedona AZ (August 13, 2018) – If you are a fan of Blues, Funk Groove or Jazz Standards you will find the entertainment lineup at Sound Bites Grill very enticing this weekend. Starting Friday Night at 7 pm August 17th the weekend kicks off with Scandalous Hands, a Prescott based four piece fusion and easy rock n roll band.
Scandalous Hands is comprised of 4 very talented musicians who you can tell have put a lot of energy into bringing you some world class music. When you listen to them you can tell they are this garage band that no one has discovered yet.  Every age group enjoys their music. They play a lot of covers that most are familiar with. The band is influenced by The Beatles, Led Zeppelin, Grateful Dead and Herbie Hancock.
Scandalous Hands will play until 10pm. There is a $10 cover and the full dinner menu is available. Reservations are highly suggested.
Saturday Night Aug 18th at 7pm, Leon J will be performing his Delta Blues Show. He takes you on a historical musical journey through the Delta. Leon was inducted into the Blues Hall of Fame by the National Heritage Foundation in 2011.
Leon's notable style influence flows from the Delta. Acknowledged as a Music Historian, Leon has a passion for rhythmic interpretation and the stories behind it, in all of his music.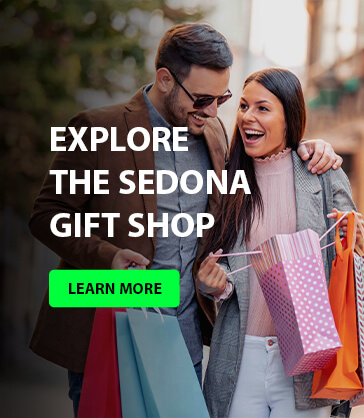 He has garnered a reputation for uncommonly entertaining audiences with his story telling and musical styles true to the original formats of the early JukeJoint's on the plantations when featured artists would bring a variety of influence and style to each show. Leon's main focus is Acoustic Blues/Rock, Country, Country blues, and Americana.
Some say he is Josh Kelly meets Eric Clapton. Leon has honed his art modeling the early Delta Blues, & Country Blues masters, with the specific influence of Eddie 'Son' House The great Delta Musical Icon and Leon's favorite character from that era. This is a ticketed event. Tickets may be purchased online or over the phone.
On Sunday August 19th, The Classics will be performing from 6-9pm with vocalist Susannah Martin filling in for songstress, Jeanie Carroll. The band behind will be playing classic swing tunes and romantic ballads along with spicy Latin favorites. Stephanie Galloway on piano, Steve Douglas on bass and George Bein on drums.
It is a great night of music with delicious dining and dance floor! This is a one-night only treat sure to be a very special and memorable evening. There is no cover charge. Sound Bites Grill will offer their Early Bird Special Menu for the entire evening.  (Normally the specials are over at 5 pm).
Sound Bites Grill is located at the Hyatt Pinon Pointe Shops in uptown Sedona. For more information you can visit SoundBitesGrill.com or call 928-282-2713. The entertainment restaurant is open from 11:30 to 9 p.m. daily and until 10 p.m. on Friday and Saturday. If you don't want to sit in the music room they offer fabulous views and also have a main dining room.