Sedona AZ (October 28, 2015) – Sixty Sedona artists will reveal a variety of wildly creative art works exploring interpretations of the color, mood, personality, and soul of "BLUE" at the upcoming Sedona Visual Artists' Coalition's 15th annual Fall Art Exhibition & Reception. The show opens on November 4, runs 10 a.m.-5 p.m. daily, and closes November 16, 2015.
A gala opening reception for this eagerly anticipated free event is set for Friday, November 6 from 5–8 p.m. at the Sedona Arts Center Theater Classroom, 15 Art Barn Road in Uptown Sedona.
This year's provocative theme, "BLUE", challenges both artists and viewers to give full license to their creative spirit, as it manifests in what some have called the  enduring and soul stirring aspects of all great art: That which is elusive but eternal, ephemeral yet enduring. 
Each piece of art — painting, sculpture, mixed media, ceramics, photography, digital, and fabric art — reflects the artist's unique approach to the ambiguous potential of executing a theme variously interpreted as serious/silly, deep/accessible, happy/sad, linear/circular, hard/soft.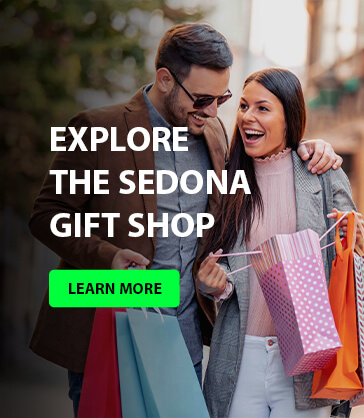 The Fall Exhibition kicks off the Sedona fall art season and signals the opportunity to experience some of the finest art offerings Sedona has to offer. Visitors to the free community event are invited to meet some of the artists on hand to share in the festive evening. With representation by both established and newer artists, the show also features a silent auction, benefitting SVAC's scholarship and mentoring programs, and patrons can enjoy a wide assortment of delicious edibles and a well stocked wine bar.
The exhibition, from November 4-November 16, 10 a.m.-5  p.m. daily, runs concurrent;y  with the Northern Arizona Watercolor Society's Annual Experimental Show in the Special Exhibition Gallery as well as the Sedona Art Center's November show, "ECLECTIC VISIONS" in the SAC Main Gallery.
SVAC is an inclusive organization that welcomes artists at all levels and provides a sense of belonging. For more information about SVAC, visit the website at: http://sedonaartistscoalition.org/, or contact president@sedonaartistscoalition.org, or call (928) 239-9967.