The City of Cottonwood & Camp Verde Community Library Present: Blue Shell Bash – Mario Kart Fun Day on the Big Screens!
Camp Verde AZ (October 24, 2020) – The Cottonwood Public Library, Camp Verde Community Library, and Cottonwood Parks and Recreation Department are partnering to host the first Verde Valley eSports event on November 13 and 14, in Camp Verde and Cottonwood, respectively.  Blue Shell Bash is an all-ages Mario Kart 8 Deluxe casual play day, held in person and virtually. Players can participate from home on their Nintendo Switch by adding one of the Libraries' Friend Codes, which will be posted on Facebook the day of each event. Or, to participate in person, on Friday November 13 come to the Camp Verde Community Library's Terracotta Room between 12pm – 2pm, then the following day on Saturday November 14, come to the Cottonwood Community Clubhouse from 12pm – 2pm for Mario Kart 8 game day with friends! Masks are required and social distancing will be observed.
Camp Verde Community Library is located at 130 Black Bridge Road just off of Montezuma Castle Highway in Camp Verde, AZ.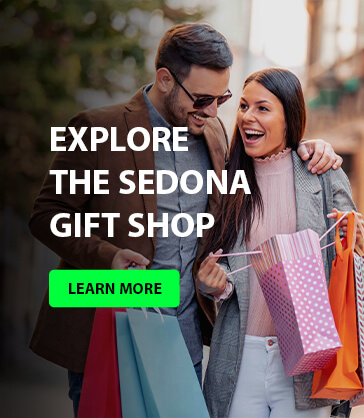 The Cottonwood Clubhouse is located at 805 N. Main St. Cottonwood, AZ.
For more information, contact Zack Garcia from Camp Verde Community Library at 928-554-8390 zachary.garcia@campverde.az.gov, Jeff Clark from Cottonwood Public Library at 928-634-7559 jclark@cottonwoodaz.gov, Jan Marc Quisumbing at 928-634-7559 jquisumbing@cottonwoodaz.gov, or Joshua Frewin from Cottonwood Parks & Rec at  928-639-3200 jfrewin@cottonwoodaz.gov.