Sedona AZ (May 26, 2017) – According to Blair Henry, featured speaker at the League of Women Voters Philosophy and Politics Series on June 8, "For a long time now, we Americans have been subjected to demonization of capitalism, socialism and/or communism without any real understanding of what they really are, how they really work, or how relevant they are today. Once distinguished in theory and in practice, we have much more freedom in understanding the terms, what they really mean, and how irrelevant they are today."
The presentation and discussion will take place at the Sedona Public Library, 3250 White Bear Rd, Sedona, on Thursday, June 8, 6-7:30PM. The program is free and open to the public.
Blair Henry is a former Seattle corporate and prosecuting attorney, mediator and graduate school professor. He lives in the Village of Oak Creek and is the Founder and Executive Director of ThePeoplesConvention.org which is a neutral, nonpartisan, 501c3 non-profit organization providing the American people with the opportunity to exercise their previously unexercised constitutional right to hold their own nonpartisan convention, explore proposals addressing their concerns, and forward highly popular proposals to the state legislatures for approval as amendments to their federal and state constitutions.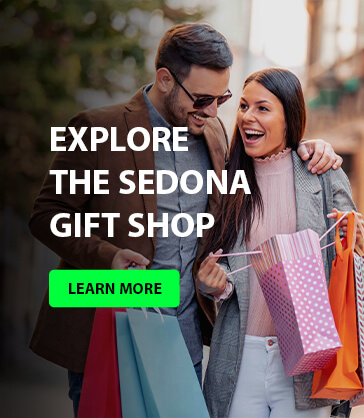 Philosophy and Politics is a bi-monthly program of the League of Women Voters launched during this "Year of Civic Engagement." Speakers address political issues from a philosophical point of view. Previous topics have included "The Goodness of Government: A Justication for the State," and "Wealth and Inequality."
For information contact Barbara Litrell 649-0135, blitrell@aol.com.