Camp Verde AZ (October 2, 2017) – Enjoy this presentation and discussion on the history and techniques of shaping heated iron with an emphasis on the military employment of blacksmiths and farriers. Bill Morris' interest in knives and knife-making led him into the field of general blacksmithing and related crafts.
Since retiring, Bill has spent much of his time making functional items in his shop in Camp Verde.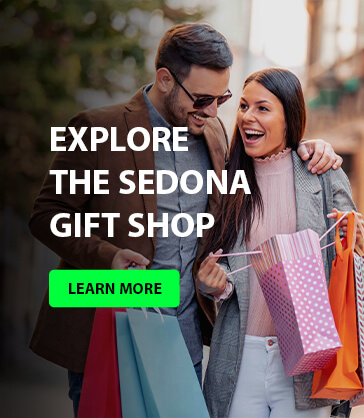 Tuesday, Oct. 10 9:30–12:30 in the Copper room at the Camp Verde Community Library. To register, call Olli at 649.4275 or 649.5500 or at www.yc.edu/ollisv — this is class CV-665-17.