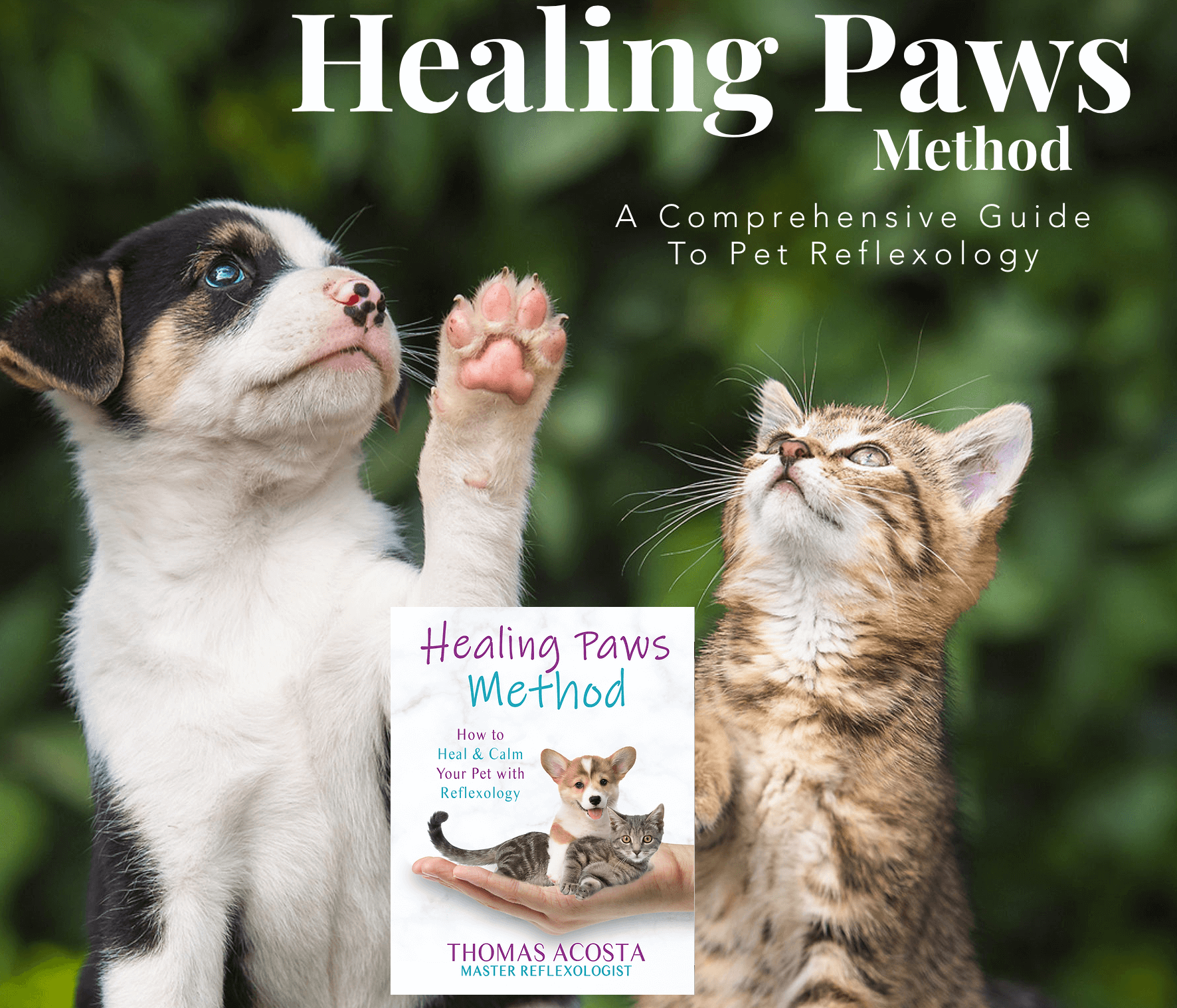 Early Registration Ends on January 10
Verde Valley AZ (December 18, 2013) – Cyclists of every level are gearing up for Arizona's premier cycling event, the 2014 Bike MS: Ride the Vortex ­ Sedona Verde Valley, May 17 and 18 starting and ending at the Verde Valley Fairgrounds, 800 E. Cherry St., Cottonwood.
Early registration is $35 until January 10, increasing to $55 up to the day of the event. Cyclists' fund-raising minimum is $250. All proceeds directly benefit MS research and programs and services for women and men with MS in Arizona. Registration includes meals, ongoing support, rest stops every 15 miles, bike mechanics and Support and Gear (SAG) vehicles.
Afternoon and evening events at the Fairgrounds include food, music, a beer garden, massage tent and entertainment.
The multiple-route cycling event features options for all riders with routes ranging from 50 to 150 miles with intervals of 30, 50, 55, 70 and 90 miles at various levels of difficulty across some of Arizona's most breath-taking scenery. The most-challenging route rises to elevations as high as 4,236 feet with moderate climbing.
Bike MS is Arizona's premier bike ride and part of the nation's largest national cycling series supported by the National Multiple Sclerosis Society.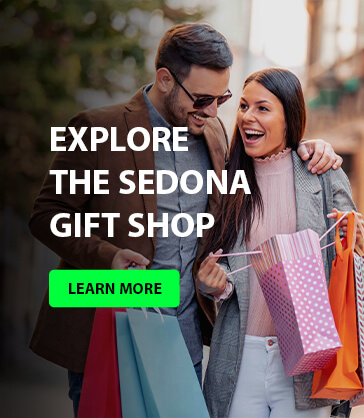 Riders can start or join a team or ride as individuals.
Registration can be completed online at www.bikeMSarizona.org. Complete information about the event, fundraising, training and safety, bike shop partners, accommodations and sponsorship opportunities also are available on the website.
All riders between 12 and 17 years of age must submit a notarized waiver and be accompanied by an adult at all times, on and off the route. Cell phones, MP3 players and other digital devices are not allowed on the route during the ride.
For more information, visit www.bikeMSarizona.org.