Sedona AZ (April 9, 2012) – In April 2011, the City of Sedona was designated a Bicycle Friendly Community.  Living up to this designation, the City is continuing its effort to encourage residents to use bicycles for recreation, transportation and better health.  In addition, a number of infrastructure enhancements are currently being implemented in the city and several events will take place during National Bike Month in May.
Share The Road signs will be installed this spring along major secondary roads in West Sedona and Uptown Sedona.  These signs are intended to remind cyclists and motorists that travel lanes are shared by both modes of transportation.
Bike Route signs will be installed on secondary roads north of SR 89A in West Sedona.  Riders following this route can avoid using SR 89A when traveling between Soldier Pass Road and Dry Creek Road.
Fifteen bike racks will be installed on city-owned property in West Sedona and Uptown Sedona. These locations will include city parks, City Hall and tourist areas.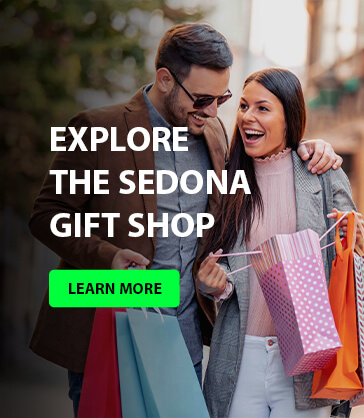 A bike rodeo conducted by Sedona Fire Department will occur on the morning of Friday, May 4 at West Sedona School.  Students will participate in various bike riding skill events with their classmates. Free bike helmets will be given out (while supplies last) and bike mechanics will be on hand to perform bike tune-ups.
On Saturday, May 12, join other members of the community for the second annual Mayor-Led Bicycle Ride sponsored by the City of Sedona.  This free event begins at 9 a.m. on the south side of City Hall.  Mayor Rob Adams will take riders on a two-part family fun ride.  Part one will follow a 4 mile road route through quiet West Sedona neighborhoods.  After returning to City Hall, those riders desiring more exercise can continue with the Mayor on a second 4 mile ride following a different route.  Bike mechanics will be available on site at 8 a.m. to perform minor bicycle tune-ups.  The first 100 riders to show up will receive a free tee-shirt. Helmets are required for all riders.  This ride is intended to promote cycling in the community and is a nationwide event organized by Bicycle Friendly Communities during the month of May.  Sedona was designated a Bronze Level Bicycle Friendly Community by the League of American Bicyclists in May 2011.
For more information, contact Dave Singer, Sedona Bicycle Coordinator at 203-5045 or DSinger@SedonaAZ.gov.