Sedona Film Festival hosts big-screen debut of Berlin Philharmonic in Cinemas at Fisher theatre 
Sedona AZ (March 26, 2016) – The Sedona International Film Festival is proud to host the big screen premiere of the Berlin Philharmonic in Cinemas at its Mary D. Fisher Theatre. The Berlin Philharmonic presents Beethoven's Symphonies No. 4 and No. 7 on screen in high definition in Sedona on Sunday, April 3 at 4 p.m.
Sir Simon Rattle, "one of the greatest conductors of all time," (BBC Music Magazine) leads the Berlin Philharmonic showcasing Beethoven's masterful brilliance in two tremendously expressive works: the inspired Symphony No. 4 and the impassioned Symphony No. 7. Beethoven's 7th in particular is a powerful and popular piece, which the Leipzig Allgemeine musikalische Zeitung appropriately described as the "most melodious, most pleasing and most comprehensible among all Beethoven's symphonies."
When discussing Beethoven, Sir Simon Rattle has stated that "to do Beethoven symphonies is hard enough, but to do a cycle of Beethoven symphonies is something very different." The journey of the symphonies is paralleled by the journey of the composer's life not only creating works that are renowned and beloved the world over, but forming the framework for more than a century of musical expression and experience.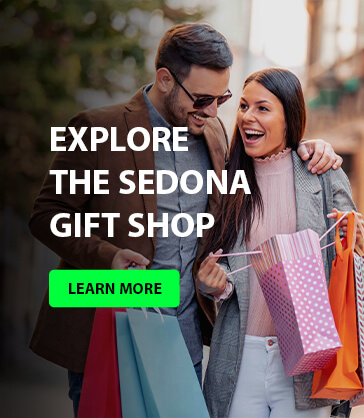 This program uses the juxtaposition between the more classical, sunny and cheerful Fourth and the powerful, almost ecstatic, Seventh to create a not-to-be-missed musical evening, exploring a musical rollercoaster directed by one of today's most outstanding conductors.
The Berlin Philharmonic's performance of Beethoven's Symphonies No. 4 and No 7 will be shown at the Mary D. Fisher Theatre on Sunday, April 3 at 4:00 p.m. Tickets are $15, or $12.50 for Film Festival members. Tickets are available in advance at the Sedona International Film Festival office or by calling 928-282-1177 or online at www.SedonaFilmFestival.org. Both the theatre and film festival office are located at 2030 W. Hwy. 89A, in West Sedona.