Sedona AZ (January 13, 2012) – A portion of the Bell Rock Pathway Trail will be receiving reconstruction beginning Monday, January 23 through Thursday 26. This reconstruction work will allow Forest Service personnel and the Coconino Rural Environment Corps (CREC) crew to provide necessary trail improvements; installing water diversion structures, reducing soil erosion and to enhance the trail surface for continued public enjoyment.
Trail reconstruction will be focused along the Bell Rock Pathway between the Courthouse Vista Trailhead and Little Horse Trailhead. To allow for public and employee safety, the public is asked to please take caution when hiking in the construction zone. Individuals may encounter heavy equipment use along the trail during the transport of construction materials.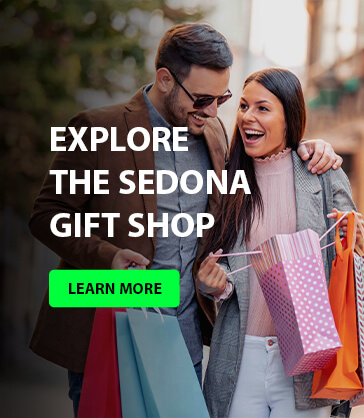 For more information concerning this project, please contact Kevin Lehto at 928-203-7526.