By Tommy Acosta
Sedona AZ News: People are being cemented into opposing sides — those who believe the authorities and those who do not.
There are individuals who observe the directives of the government. They believe the doctors and noted experts.
They mask. They isolate. They take the boosters, disinfect their hands, avoid large crowds, follow directives and mandates.
Then, there are those who wear masks only because they have to; who don't give being in a crowd a second thought.
The believers point to science and statistics that prove vaccines, etc. work. They lead as safe a life possible given the perceived threat of the mutating virus that is everywhere.
On the other side, reside the disbelievers.
To them, it's all a conspiracy initiated by the pharmaceuticals to increase demand for product.
They believe they are being told lies from every angle and they simply don't believe what the authorities say.
To them, they see the vaccine as a poison, developed to rob humanity of ambition and freedom, a culling of the herd.
They look upon those who are vaccinated as gullible sheep eating out of the hands that control them, giving up every freedom to a fear driven lie.
The believers don't see it that way. To them, the un-vaccinated are a menace, a threat to society, their families and themselves.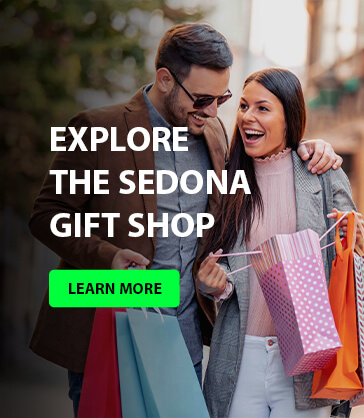 They note the number of lives the virus has taken. They believe the unvaccinated are contributing to those numbers.
They see the unvaccinated as walking death dispensers.
Across the U.S., which recorded more Covid-related deaths than any country in the world, the virus seems to be losing ground.
In the eye of the believers, this is proof and testimony that masking and vaccinations are doing what they are designed to do.
Conspiracy buffs see this as a tidal occurrence. The first wave has hit and it's pulling itself back into the ocean to be energized, to come in harder than ever. They believe that the next virus will make the ones that came before, feel like a sniffle.
This divide is palpable. We can see it in the public. One can see it in the way masked and unmasked people look at each other.
According to some believers, if every person on the planet does not vaccinate, there is no chance of ever ending the pandemic. They are stuck in a pandemic they can't get out of because of the anti-vaxxers.
Believers say people need to work together and do their duty. Do what is best for society.
The conspiracy lovers say that the authorities and drug companies are using Covid to manipulate society and create a new class of people that no longer question authority in any way or form.
Both sides stand face-to-face and neither is blinking.
Who is right?
Depends on what you believe.