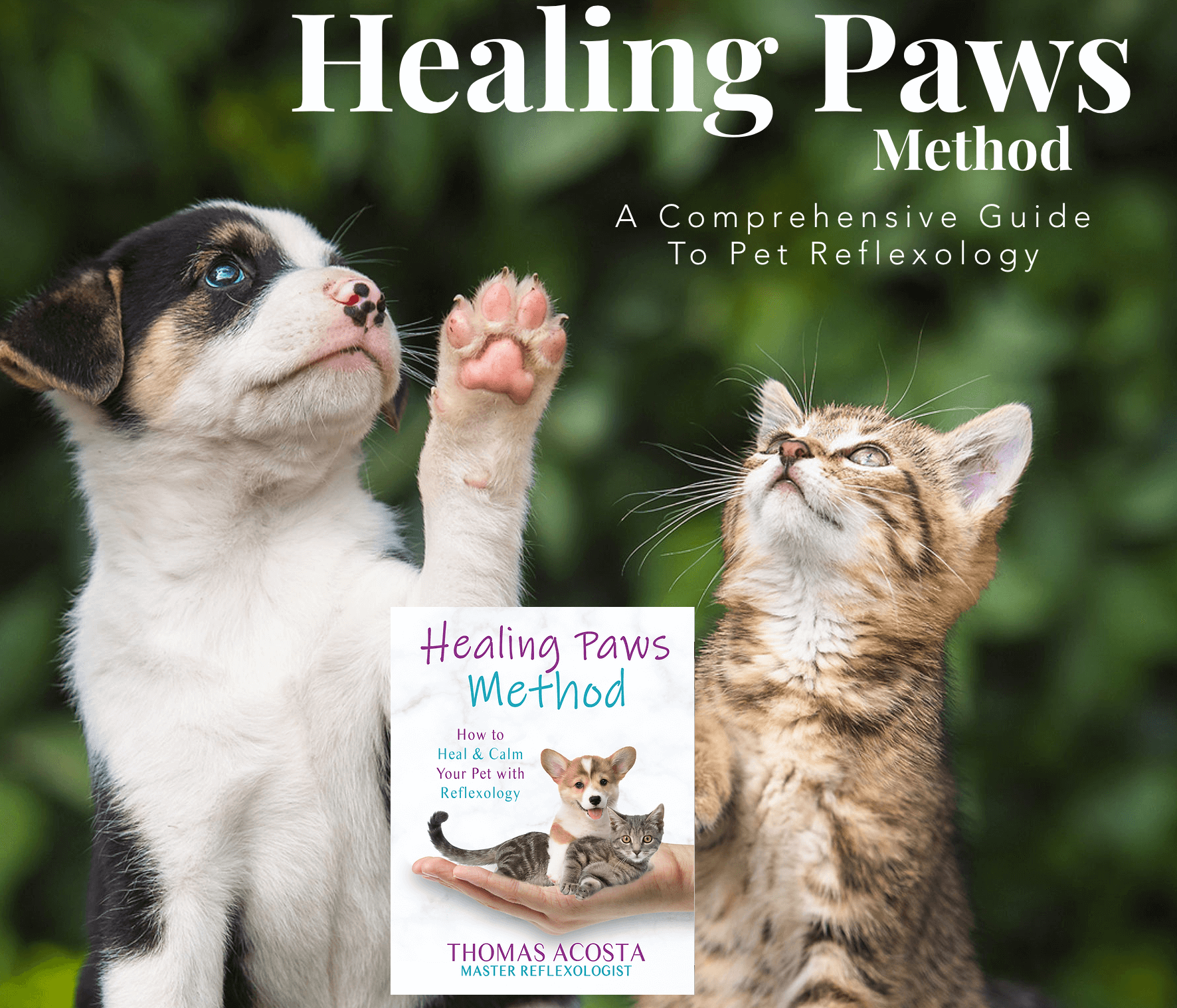 By Virginia Volkman, Library Director
Sedona AZ (June 16, 2017) – A national conversation about aging well and living fully when you have limited time was launched with the publication of "Being Mortal: Medicine and What Matters in the End," by Atul Gawande.
Sedona Public Library is pleased to partner with Accord Hospice of Sedona and the Rotary Club of Sedona to host a free, community screening of "Being Mortal," a documentary based on the book, on Friday, June 30, at 10 a.m. in the Library's Si Birch Community Room.  After the screening, audience members can participate in a guided conversation on what the next steps are in identifying and communicating your wishes about end-of-life goals and preferences.
The film aired nationally on the PBS program Frontline in February of 2015 and follows Dr. Atul Gawande as he shares stories from the people and families he encounters who are facing terminal illness. When Dr. Gawande's own father got cancer, his search for answers about how best to care for the dying became a personal quest.
Gawande is a surgeon, writer, and public health researcher. He practices general and endocrine surgery at Brigham and Women's Hospital. He has been a staff writer for The New Yorker magazine since 1998 and has written three other New York Times bestsellers: "Complications," "Better," and "The Checklist Manifesto."  He is the winner of two National Magazine Awards, AcademyHealth's Impact Award for highest research impact on healthcare, a MacArthur Fellowship, and the Lewis Thomas Award for writing about science.
For links to magazine articles, interviews, and other information visit http://atulgawande.com.  The book, 'Being Mortal," is described this way on Gawande's website: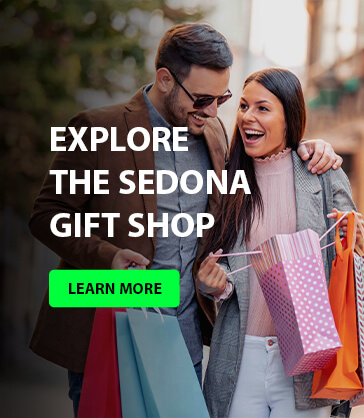 "Medicine has triumphed in modern times, transforming the dangers of childbirth, injury, and disease from harrowing to manageable. But when it comes to the inescapable realities of aging and death, what medicine can do often runs counter to what it should.
Through eye-opening research and gripping stories of his own patients and family, Gawande reveals the suffering this dynamic has produced. Nursing homes, devoted above all to safety, battle with residents over the food they are allowed to eat and the choices they are allowed to make. Doctors, uncomfortable discussing patients' anxieties about death, fall back on false hopes and treatments that are actually shortening lives instead of improving them. And families go along with all of it.
In his bestselling books, Atul Gawande, a practicing surgeon, has fearlessly revealed the struggles of his profession. Now he examines its ultimate limitations and failures – in his own practices as well as others' – as life draws to a close. And he discovers how we can do better. He follows a hospice nurse on her rounds, a geriatrician in his clinic, and reformers turning nursing homes upside down. He finds people who show us how to have the hard conversations and how to ensure we never sacrifice what people really care about."
The free screening of "Being Mortal" is made possible by a grant from The John and Wauna Harmon Foundation in partnership with the Hospice Foundation of America. For more information call Susan Turner, Director of Accord Hospice of Sedona, at 928-278-4134.