Sedona, AZ (February 21, 2012) If you ever watched Sesame Street, you knew Elmo. But who was Elmo? I always wondered and yet I knew I would never see who Elmo was. We meet both Elmo and Kevin Clash at the festival, as well as Director Constance Marks, Producers Corinne Lapook, James Miller, and Writers Philip Shane and Justin Weinstein. Whoopi Goldberg narrates the film.
The loveable Elmo keeps his priorities focused on children.  At the beginning of the question and answer session, Elmo walks out in the crowd and patiently hugs each child, not stopping until every child had an interaction with Elmo. Driving force Kevin Clash shows his heart is bigger than Elmo's by being patient, even in the face of a crying child.
Sedona International Film Festival presented the Life Time Achievement Award to to Kevin and Elmo. Elmo was presented with his own personalized festival film pass.
Archival footage of Jim Henson and Sesame Street builds the background for this thoroughly entertaining film.
What the Sedona International Film Festival Program has to say about Being Elmo:
"A wonderful, revealing, delightful, true story that inspires as well as entertains!  Every day, millions tune
into Sesame Street to see one of the world's most adored and recognizable characters — a furry red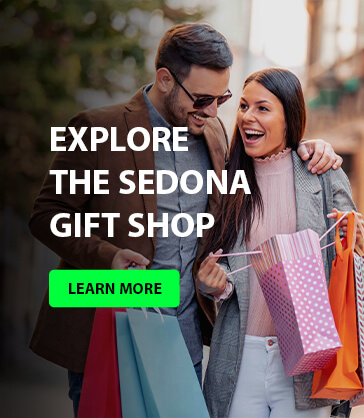 monster named Elmo. Yet, with all of Elmo's fame, the man behind the icon is able to walk down the
street without being recognized. Meet Kevin Clash. As a teenager growing up in Baltimore in the
1970s, Kevin had very different aspirations from his classmates — he wanted to be a puppeteer. More
Specifically, he wanted to be part of Jim Henson's team, the creative force responsible for delivering
the magic of Sesame Street on a daily basis. With a supportive family behind him, Kevin made his
dreams come true."
Elmo shows  Wednesday evening at 6:10 pm at Harkins Theater 2. See you at the movies!